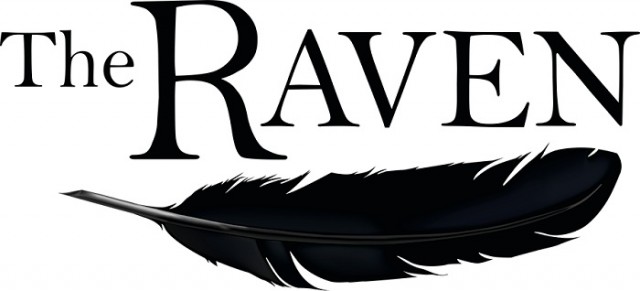 KING Art have released their first in-game trailer for their upcoming realistic whodunit adventure; the first chapter of The Raven - Legacy of a Master Thief that is due for a release at the end of July. If you had not heard of this exciting adventure game, it's not afraid to break the traditional conventions of the adventure point and click, and will present two different perspectives; the thief and the detective, lets hope it works better than Fahrenheit did.
The Raven is a traditional whodunit style mystery, and the trailer, narrated by Marco Rosenberg, Executive Producer at KING Art helps give an insight into their choices made in the game, and exactly what you can expect of it, why not check out the trailer, the first chapter The Eye of the Sphinx is looking pretty stunning.
Taking cues from the classic Agatha Christie crime stories and gangster movies of the 60's and 70's, The Eye of the Sphinx begins a hunt across Europe for the elusive Raven in a beautifully animated tale that features more camera shots and character animations than all of KING Art's previous point and click adventures! Full of the kind of twists, turns and drama of a good Poirot, we can only hope we'll be poised on the edge of our seat second-guessing who the Raven really is!
If the trailer peaks your interest, you can play the interactive graphic novel that plays as a back story to the rivalry between The Raven and his pursuer detective Legrand, the prequel, it's available to play in your browser, and for free on the Google Play Store and Apple App Store.
The Raven - Legacy of A Master Thief is scheduled for a release July 23rd on PC, Mac and Linux, with the other chapters due out August 27th and September 24th. A Season Pass will be available with a 20% saving allowing you access to all three chapters of The Raven for £16.79, this offer will only be on during the pre-order phase, and those that do pre-order will be automatically upgraded to the Digital Deluxe version.