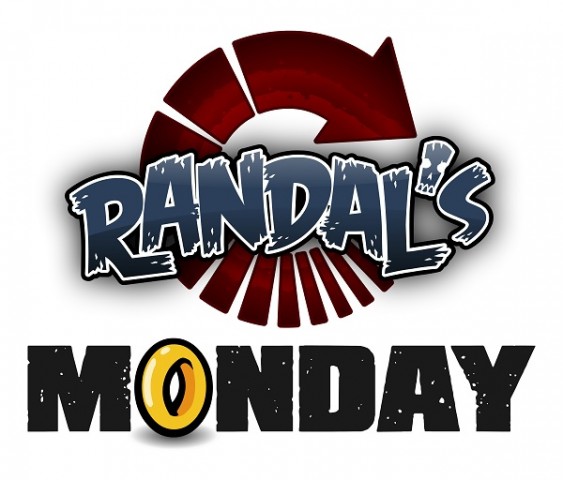 Daedalic Entertainment are joining forces with another promising European developer Nexus Game Studio to bring an upcoming 'point and geek' adventure game to the masses!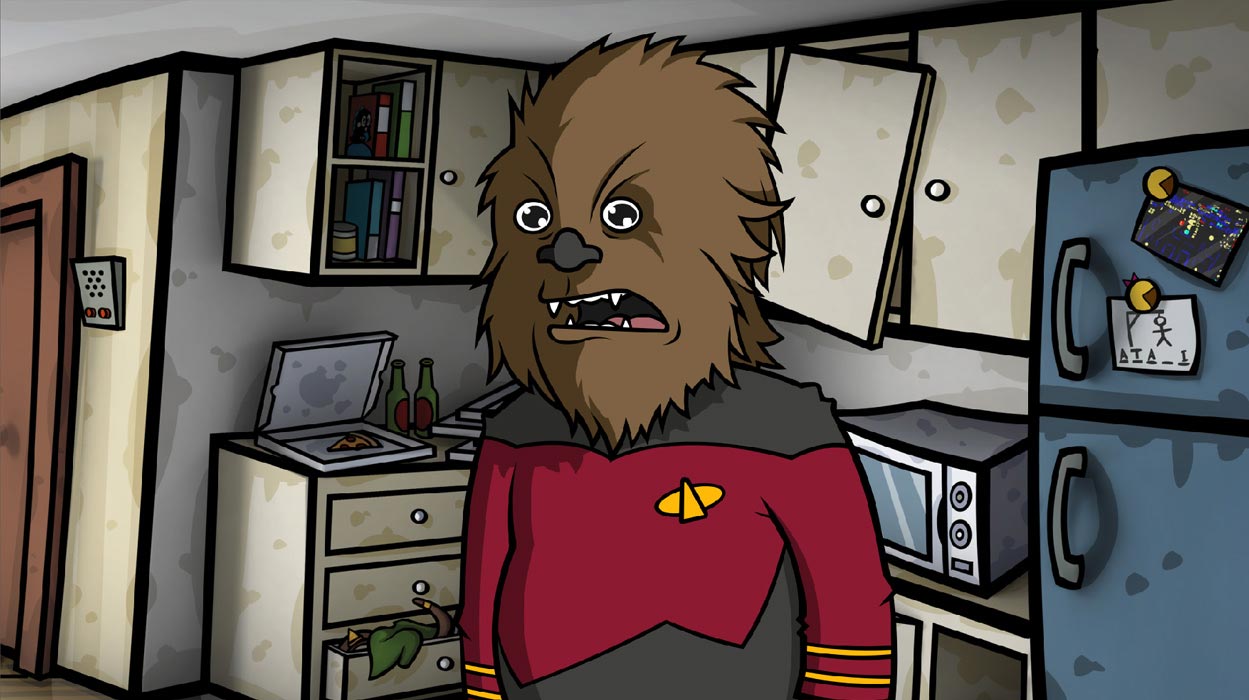 Randal's Monday focuses on a kleptomaniac with sociopathic tendancies who is an all-round terrible friend. Waking up the morning after his friends engagement party he finds himself with more than just a hangover. In fact the guy has so many terrible tendancies, he finds his friends wallet in his pocket along with his engagement ring!
Being such a great friend Randal sells the ring, little does he know it will trigger a fatal curse and series of events that starts with his friends suicide and the fate of reliving the same fateful Monday over and over until he fixes the situation.
Combining dark humour, geeky references and classic point and click adventuring, Randal's Monday pays tribute to a generation of gamers with thousands of references and homages to geek culture, let's just hope its not too cringeworthy!
Playing across seven chapters in 40 hand-crafted environments you'll encounter a host of ridiculous characters from loathsome mothers, retired priests, and my favourite; talking skulls! Is it pure luck that the game takes place on a repeated Monday much like the X-Files episode of the same name? I like to hope it's intentional!
Randal's Monday is scheduled for a release during Q3 of 2014 for Windows PC.