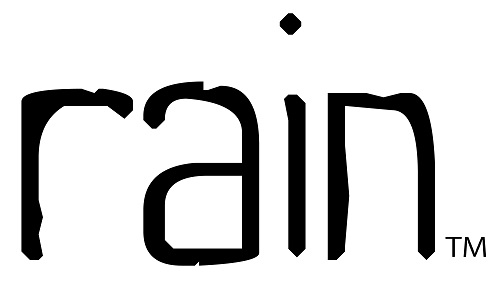 One of the most beautiful and ridiculously heart-wrenching games we had the pleasure of checking out at E3 this year was PlayStation C.A.M.P's rain, a stunning, but simple new puzzling platformer from the creators of Echochrome and Tokyo Jungle.
Well it's TGS this week, and so a new melancholy trailer is now out on the Japanese Playstation channel for the game. I'll warn you now though, if you watch it, you're going to need to play it.
Unfortunately it is a story trailer, which you'll only understand if you can read Japanese, but you can simply appreciate it for much more than that, including the now added vocalisation of the Britain's Got Talent youngster Connie Talbot, which is absolutely beautiful.
In rain you play as a young boy who whilst out in the rain spies the silhouette of a young girl, upon following her he turns invisible like her, the only trouble is they aren't the only ones in this invisible world. As an invisible boy you can only track your location through the visibility that falling rain gives you, and you must utilise your visibility of and that of roaming creatures in the rain to solve puzzles and tasks.
rain is scheduled for a release October 2nd in the UK and is coming exclusively to the Playstation Store.