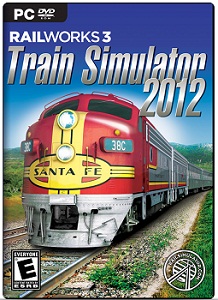 Railsimulator.com Ltd; the leading innovators of rail simulation and modelling tools have announced that the sequel to the best-selling, award wining RailWorks 2, will launch worldwide on September 23rd 2011 as RailWorks 3: Train Simulator 2012.
Train Simulator 2012 promises to the the most advanced train simulator in the world, with the most up-to-date graphics, and technical innovations to create the most immersive sense of reality in a PC simulation.
With a track record of stunning simulator design, RailWorks 3 will include 15 highly detailed and accurate locomotives from the age of steam to present day, featuring eight different routes with authentic signalling, stations and landscaping. The core set of Train Simulator 2012 will already provide hundreds of hours of challenging gameplay, not even taking the hundreds of mods, and downloadable packs that will be available soon after release.
Train Simulator 2012 boasts the new RS Career System, that allows players to compete against other drivers around the world, and create routes and collections of their dreams with a vast range of additional downloadable locomotives, stock and routes.
"We're amazed and delighted by how enthusiastically the community has supported the RailWorks simulation line," said Paul Jackson CEO of Railsimulator.com. "RailWorks 2 was a worldwide success last year not least because the wealth of add-ons allowed players to make the game truly their own. Our fans will be excited by what we've achieved with Train Simulator 2012, and newcomers to our products will be simply amazed."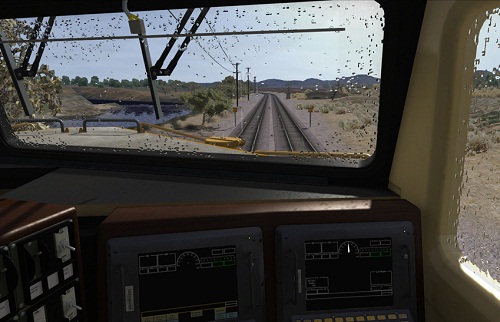 Both hardcore train simulator fans and new comers will feel welcome to the series' built-in tutorials to help players get in the cab and start playing straight away.
If you've experienced the RailWorks series, then you will know that they know their stuff, and produce it with the upmost accuracy and detail that simulator fans love. RailWorks 3: Train Simulator 2012 will be heading to PC worldwide on September 23rd 2011.