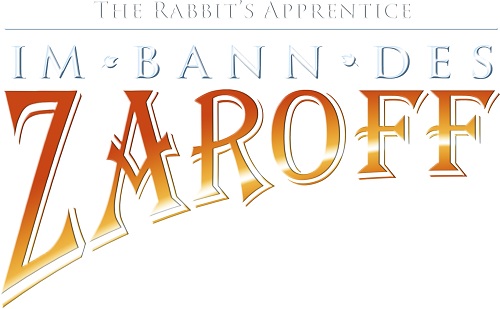 Daedalic Entertainment have announced yet another adventure game to add to their imaginative roster; The Rabbit's Apprentice, and whilst you won't find Harvey in this fantasy adventure, you'll find a lot of magic.
The Rabbit's Apprentice offers a mystical story for young people and adults in a story written by Matthias Kempke of What Makes You Tick: A Stitch in Time. Combining Daedalic's tradition of high quality adventure games, deep stories and beautifully handcrafted designs, The Rabbit's Apprentice fits their mould perfectly.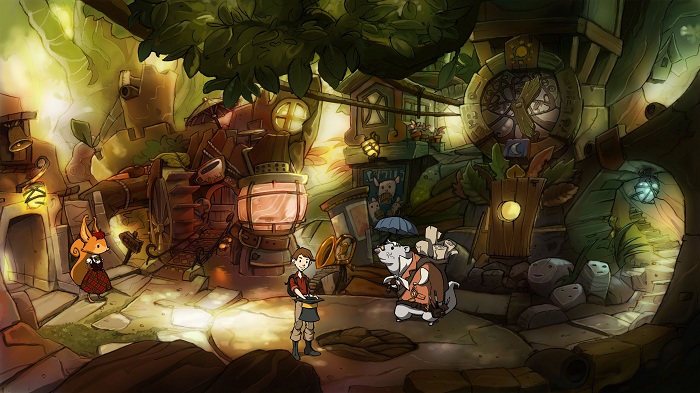 The Rabbit's Apprentice questions the existence of magic and the possibility of other worlds that offer different opportunities to their inhabitants, and takes you on a journey into a fantastic world full of magical creatures, mystical and strange characters, where you will learn the magic arts and prove yourself against riddles and challenges along the way.
The Rabbit's Apprentice is scheduled for a release during November 2012 for Windows PC.