One title we got to get a fleeting glance at E3 2011 was a unique physics based downloadable title; Puddle. Konami had this bundled up with some other quirky XBLA/PSN games such as Burger Time. Well the game that began as a student project is finally coming to the Xbox Live Arcade and Playstation Network!
Puddle is a clever puzzler that challenges the player to guide a number of liquids through a series of stages each more inventive than the last. From dodging heat beams that will fry your puddle, handling radioactive fluid with care or ensuring that a sip of water makes its way through a human body, Puddle is both a bizarre, but oddly engaging physics based game.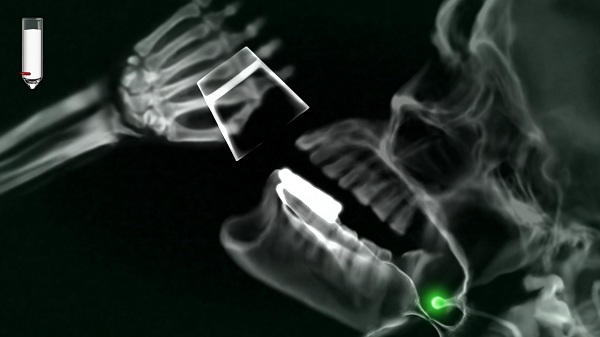 Players guide their liquid by tilting the environment, however each liquid will have its own unique properties, this alongside environmental factors that must be taken into consideration makes each course that bit more challenging. Unique to the Playstation Network version is full motion controls support via Playstation Move or Sixaxis controller.
Puddle will be available via the Xbox Live Arcade and Playstation Network January 25th, however pricing has not been detailed, we cannot wait to give this challenging and thought provoking game one more go.