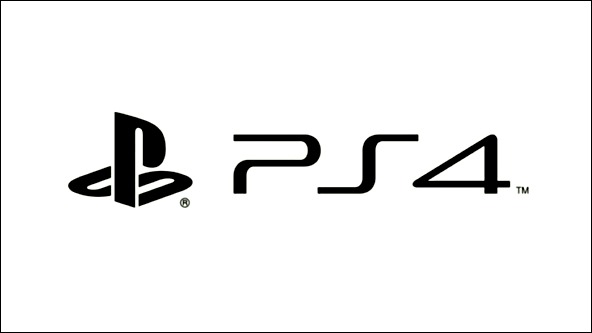 When Sony announced the release date of the Playstation 4 during Gamescom they also revealed their launch line-up that you can expect from the shiny brand new console from day one up until the end of 2013.
Sony's current confirmed line-up for the launch period contains a mixture of boxed products (which are also available for download) and some digital only titles as well. The actual dates of these titles aren't confirmed so you may not be able to play some of them the day you pick up your PS4, however they should be released within a month of the console's launch if they aren't available at the time of release.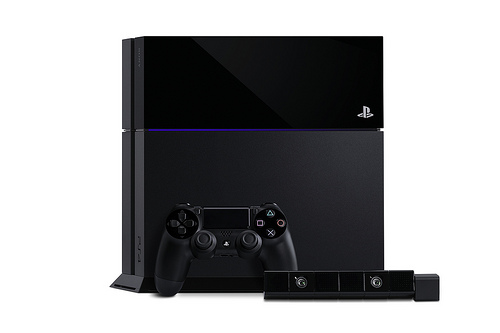 The full line-up is below, 15 of the titles are on disc whereas the other 33 are digital downloads only:
#DRIVECLUB
Assassins Creed IV Black Flag
Basement Crawl
Battlefield 4
Call of Duty: Ghosts
Contrast
Counterspy
DC Universe
Doki-Doki Universe
FIFA 14
Flower
Hohokum
Just Dance 2014
Killzone: Shadow Fall
Knack
LEGO Marvel Superheroes
Madden 25
Minecraft
N++
NBA 2K14
NBA Live
Need for Speed: Rivals
Pool Nation Extreme
Pinball Arcade
Planetside 2
ResoGun
Skylanders Swap Force
Tiny Brains
Warframe
War Thunder
Watch_Dogs
Out of their launch lineup and of course other games announced I really cannot wait for all their indie download only games, Contrast is looking great on current gen and it's nice to see Hohokum finally get a release on a console after we originally saw it back in 2010 at the Eurogamer Expo. Currently the Playstation 4 has got some great games coming to the platform including Everybody's Gone to the Rapture, Rime and Velocity 2X. We only hope that a new Ratchet and Clank will be in the works for the Playstation 4, plus we can't wait to see what Naughty Dog have up their sleeves.
The Playstation 4 is launching on November 15th for those of you in the US and Canda, and for those in 20 of Europe's countries and also 10 Latin American countries on November 29th.