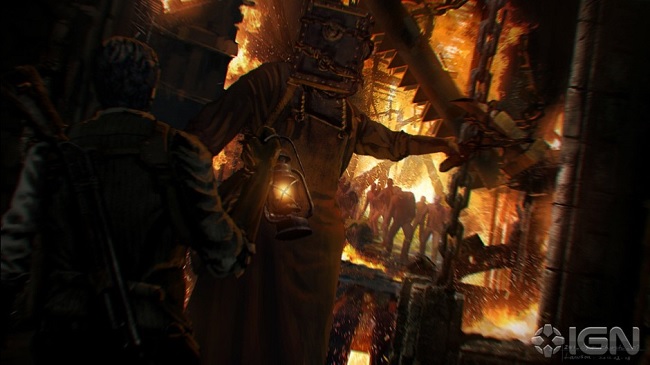 Last year Bethesda and Tango Gameworks announced they were working on a new survival horror that was being overseen and worked on by Shinji Mikami, one of the biggest names when it comes to the history of survival horror games. It had been given the name of Project Zwei, and a year or so later it's now to be known as The Evil Within.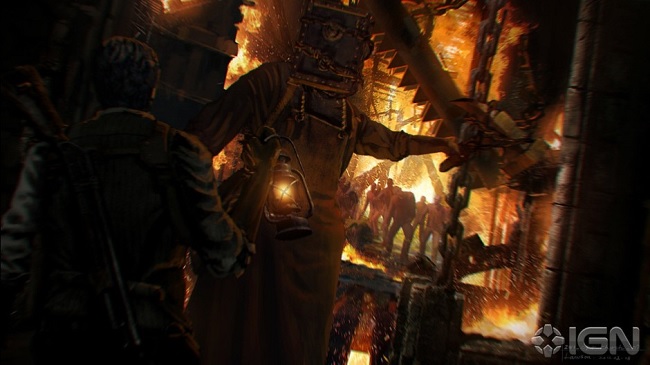 We're all really excited by the game after seeing a few screenshots from an early demo of the game and hopefully some actual gameplay footage will surface soon so we can see what it plays like. Either way this screenshot has sold it to me so far. For now you can watch the interesting live action teaser below.
IGN have teased that there'll be more information about the game on Monday the 22nd of April so we can't wait to see what else is said. Fingers crossed it's at E3 this year as I really want to see this game in action.
The Evil Within is currently being developed for Xbox 360, Playstation 3, Windows and other next generation consoles during 2014.