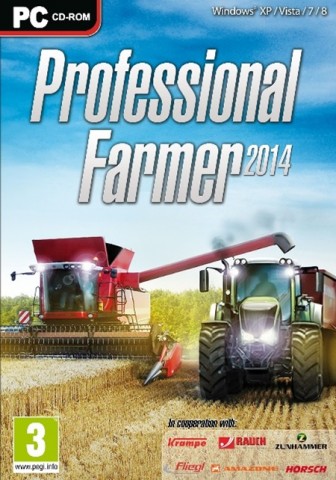 Publisher UIG Entertainment have announced the forthcoming release of Professional Farmer 2014 that hopes to bring in the new generation of agricultural simulators towards the end of November for PC owners, unfortunately it doesn't have the best name, but what's in that?
With a detailed career mode and the four seasons coming into play for the first time in a farming simulator that doesn't overtly rely on management, we're looking at you Sim Farm! The reliance on the seasons means that players will need to adapt to how the weather will affect their crop at different times of the year, sounds like it's going to get tough!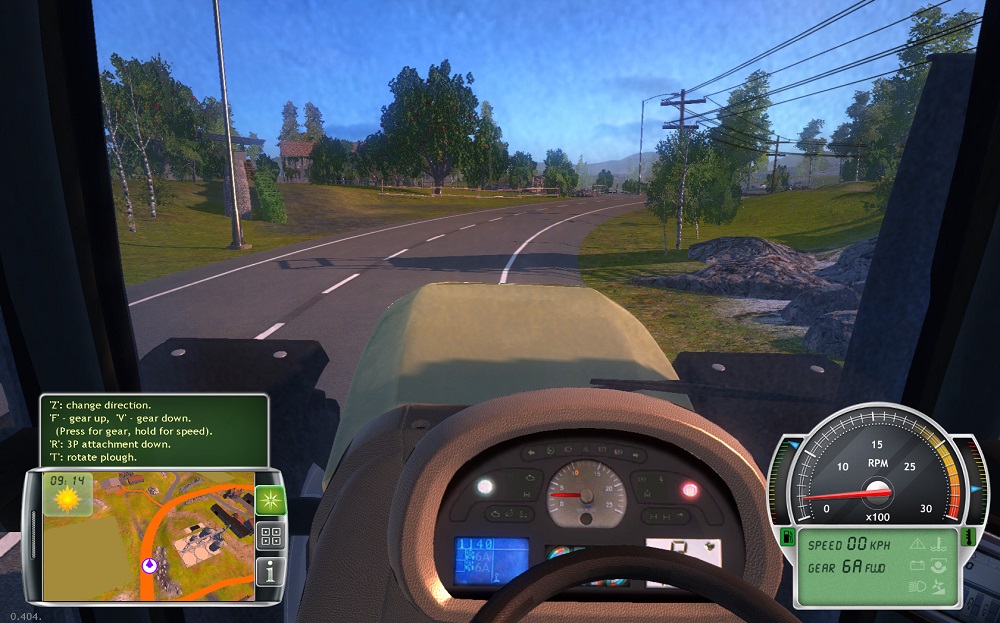 Partnering with brands like Krampe, Rauch, Zunhammer, Fliegl, Amazone and Horsch you can expect top-notch vehicles and hopefully some scenery to match.
Professional Farmer 2014 is scheduled for a release late November 2013 in stores and via digital download for the RRP of £14.99 for the Standard Edition and £24.99 for the Collector's Edition.