With the latest Pro Cycling Manager season announced a few months back we figured that the game had definitely hit its peak with the gorgeous screenshots released, however Cyanide Studios have unveiled a few more showing that the long running series is unquestionably the most realistic experience for cycling sports fans.
Alongside these truly breathtakingly beautiful screenshots, the studio has also launched its official website that presents the game in depth for those that simply cannot wait to find out the new features of this season's outing.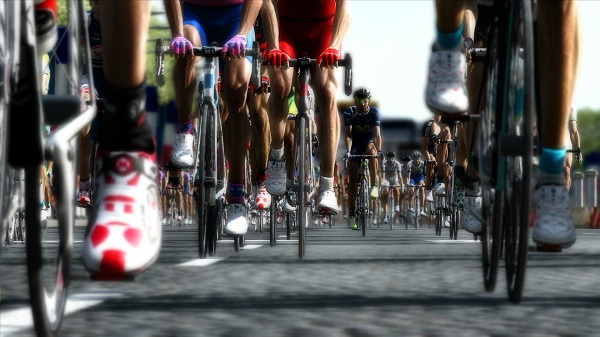 Hoping to appeal to long-time fans and those newly interested in the sport, Pro Cycling Manager adds a variety of new features to the famous series with a total of 81 teams, new competitions, a new Pro division, and increased depth on the management side of the game with the new Season Planner that will allow players to train up their team for the upcoming season.
Pro Cycling Manager 2012 is also the first game in the series to offer a unique multiplayer system allowing players to challenge each other in a persistent universe with a competition schedule, and on top of this it looks absolutely stunning thanks to incredibly detailed rider models, new scenery, race elements and environments.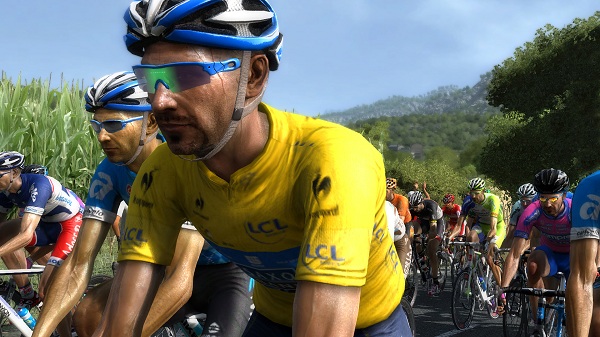 Pro Cycling Manager 2012 will be available for PC at the end of June via Steam, PC Digital and Cyanide's official website, just have a good look at these fantastic screenshots!