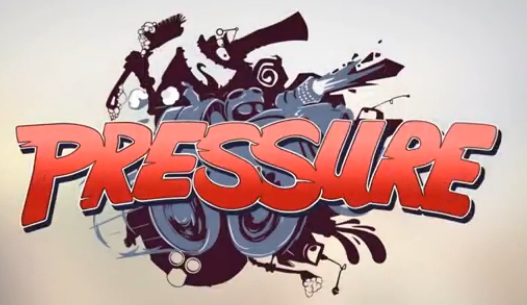 Topware Interactive have announced that they will be publishing developer's Chasing Carrots' new arcade racer Pressure, why not check out the adorable trailer?

" frameborder="0" allowfullscreen>ring a mix of shooting and top-down racing, Pressure is set in a beautifully colour Steampunk setting where players will take control of a steam powered buggy to speed through levels of the cartoonish world in the hope to track down the sinister Earl of Wellness who is expanding his empire of spas by stealing water.

When our hero awakes to find his lake to be drained, he vows vengeance on the Earl, and must thwart his evil plans and return to water to the citizens of the world whilst destroying countless minions in his little buggy.

Pressure is scheduled for a release during November 2012 for Playstation 3, Xbox 360 and Windows PC, its colourful Steampunk setting, and top-down racing action looks like a winning combination, only time will tell.