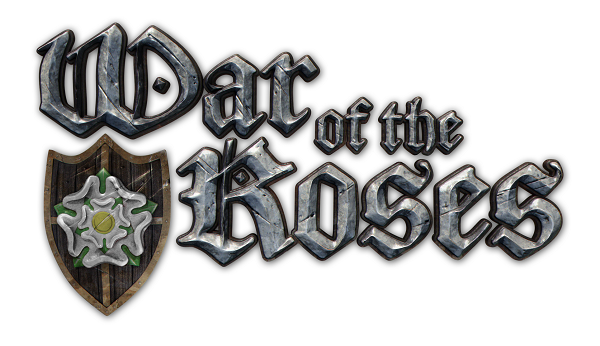 Pre-orders are now being taken for War of the Roses the upcoming medieval squad-based combat game that the whole world is waiting for! Ok, so that may have been a little of an overstatement, however the game is big business, and who cares about Modern Warfare when you can slice a man with a good sword.

Not only can you pre-order the game now, but you can pledge allegiance to your house with the digital deluxe editions that will kit you out with your favourite houses' garb, and net you the soundtrack for the game as well! So if you see yourself as a man of Lancaster secure a pre-order from Steam, or if think your a bit more of a York, then head over to Gamersgate, Game Tap, Gameplanet, Gamestreamer or PC Game Store.

" frameborder="0" allowfullscreen>elebrate the occasion a new trailer has been released, so it's time to choose which house that you will follow to your death bed because if do it now, then you can start the battle early with a BETA entry key!

If you didn't catch the latest dev diary in the North England Odyssey as the developers' research into the history surrounding the brutal battle of the York and Lancaster houses, and prepare to join the hundreds of thousands that are already interested in the game.

" frameborder="0" allowfullscreen>of the Roses is due out October 2nd 2012, so pre-order now and get a taste of the bloody battlefield of 15th Century England.