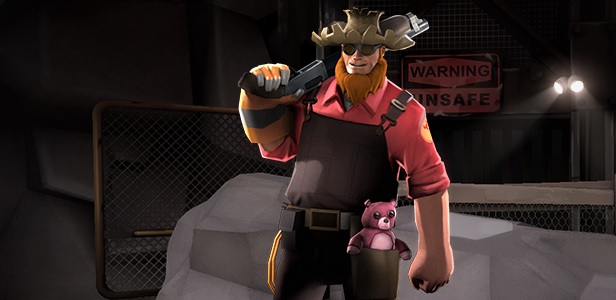 You can now officially pre-purchase The Cave on Steam, promising your lovely money to Double Fine Productions and SEGA. Sadly it only has a general release date of January and no specific date, but with a pre-order available it must be coming soon and within the next 19 days at least!

The Cave is the new adventure game from Ron Gilbert and Double Fine Productions, where you go down into a cave while controlling a zainy cast of characters. Think Lost Vikings but with modern style characters and about the same, if not more humour.



The Cave features a cast of seven characters and from the start of the game you have the choice of three to take on your journey which will either be solely controlled by yourself or by two other friends locally on your pc or console. The biggest let down of The Cave is that you need all your friends in one place at a time so if your friends don't live near you bad luck.

Also if you pre-purchase through Steam and are a regular Team Fortress 2 player you get an array of items including a great hillbilly straw hat.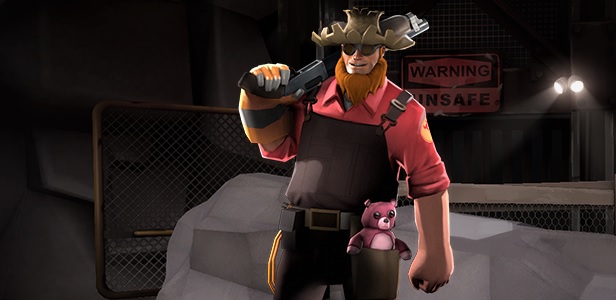 The Cave is also being released on Xbox Live Arcade, Playstation Network and Nintendo Wii U. They all have unconfirmed dates at this time and the Nintendo Wii U version has been said to be released later than the other platforms.