The Xperia Play (commonly dubbed the Playstation phone) will launch in the US this March, with a European release following a month later, Sony Ericsson confirmed yesterday at the device's official unveiling of their newest handset.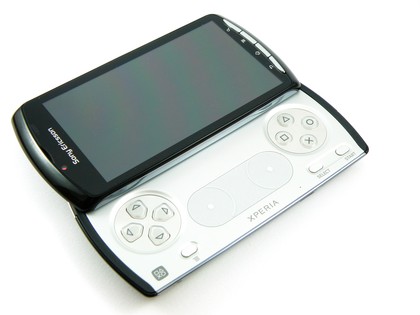 Estimates place the number of titles expected to ship alongside the phone at over 50, with heavy hitting franchises like Assassin's Creed, Battlefield and Dead Space, the most notable among the releases. The Xperia Play will also come pre-loaded with a further five, as yet unannounced, games.
Sony proceeded to confirm the device's ability to connect to the firm's forthcoming 'Playstation Suite', a online store retailing PSone and "Playstation Quality" titles. It is also worth knowing that on launch the phone will be available in both black and white colouring. Other contents include a variety of items you will usually see with a new phone, such as a handsfree headset, 8GB microSD memory card, and micro USB cable will also all be included. Does this perhaps mean that Sony have finally ditched the horrible phone style charger they have used for so many years. Pricing has yet to be announced.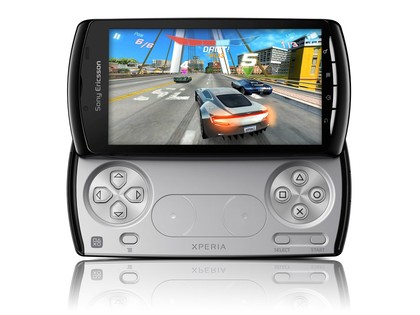 Although Sony presented a confident front, whether the Xperia Play can manage to dent the market dominance of the iPhone remains to be seen. Meanwhile in the gaming sphere, it will also face stiff competition from both Nintendo's forthcoming 3DS and Sony's very own NGP. Still, for consumers at least, the next few months are shaping up to be an exciting time in the portable gaming market.
The device's key features:
It runs the latest version of Android (Gingerbread version 2.3).
A Snapdragon 1Ghz processor that promises 60 fps play-back.
Dedicated gaming controls for real console quality game play, this includes four-way directional keys, ABCD keys with Playstation iconography, left/right shoulder buttons and two analog touch inputs for imitation joysticks.
4" multi-touch display (slightly smaller than the HTC HD7).
Similar to other Sony Ericsson phones it boasts a 5.1 megapixel camera.
If you wish to read the full specs of the phone, please proceed to page 2 where you can be blown away by a massive list of specifications.