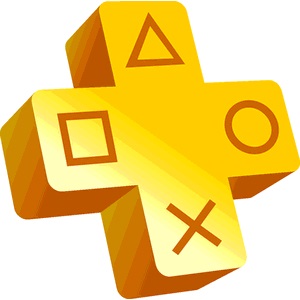 Amidst the woops and cheers as Sony announced the ability to play used games, trade with your friends, and the alluring price point of $399 for the console, one fact that may have passed many watchers and attendees by is how multiplayer gaming works on the Playstation 4.
No more do Sony gamers get the ability to play their games subscription free, because it was announced at today's conference in passing that gamers wishing to play their multiplayer games online on the Playstation 4 will be required to hold a Playstation Plus subscription. However do not forget that a Playstation Plus account will be active across your Playstation 3, Playstation 4 and PS Vita if you do hold an account.
This small fact was most definitely skipped over, but fear not though, as you'll still be able to continue playing your Playstation 3 titles online without a subscription, otherwise it may be time to start looking at the subscriptions available to you.
The Playstation 4 has been officially announced with a price point of £349 ($399/€399) and a release of Holidays 2013 in the US and Europe.