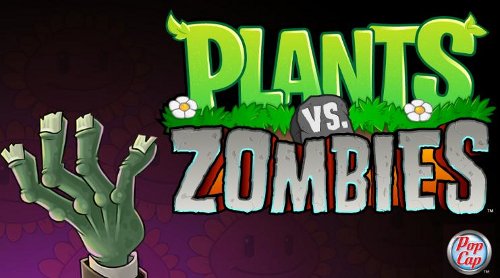 PopCap Games have announced plans to release Plants Vs. Zombies for Xbox Live Arcade this Autumn, this version of the title will deliver more game content than any previous iteration of the franchise, with seven game modes, including two new multiplayer modes, 12 unique achievements and 21 mini-games.
"With a ton of new features and content exclusive to the XBLA version, we've pulled out all the stops to both expand and optimize this adaptation for a hard core gaming audience," said Ed Allard, head of worldwide studios at PopCap. "The two new multiplayer modes allow gamers to work cooperatively to defeat hordes of invading zombies, or go head-to-head in a true 'plants vs. zombies' challenge. We're also featuring a customized 'house' for tracking and sharing progress as well as a total of 21 mini-games and 12 achievements, all designed to enthrall Plants vs. Zombies players once again."
This version of the crazily addictive PopCap game will also feature the highest resolution of Plants Vs. Zombies to date at 1920 x 1080, and still contains all 50 levels of the original Adventure mode, and also includes a 'goofy' new way to track and share your progress online, where players create their own custom house and can cruise down the street to see their friends' houses.
Later this year PopCap will also be releasing a retail boxed edition of Plants Vs. Zombies which will include full versions of Zuma and Peggle for the Xbox 360. They are also releasing a Game of the Year edition for PC/Mac, a limited number of which will include a zombie figurine. Both will be hitting the shelves later this year will a SRP of $19.99. However there is no news to whether or not these will be making it to the UK.
Regardless Plants Vs. Zombies will be available in early September where it will be available for XBLA for 1200 MS Points.