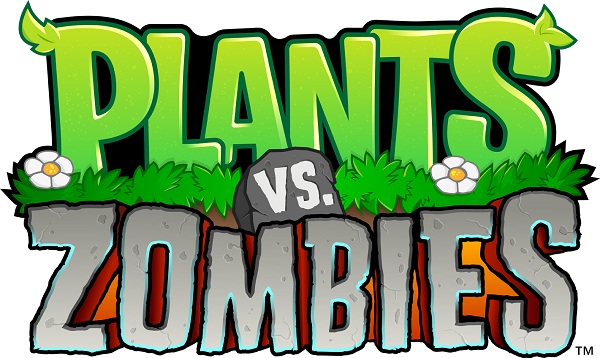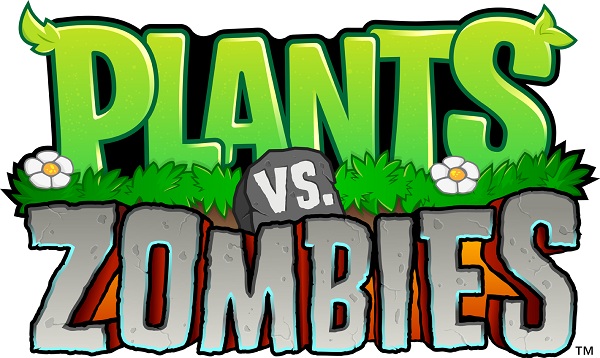 After its release three years ago, it's quite surprising that there has never been a sequel to the brilliant, and great tower defense; Plants vs. Zombies. However after being released on practically every platform possible, PopCap Games have announced that a sequel is in germination.
Aiming for a late spring launch next year, the sequel will include new settings, features, and situations to placate the tens of millions of fans around the world, unfortunately there are no more details on the new instalment such as new plant or zombie types.
Whilst sequels are not always received well, the king of puzzle games can do no wrong, so we cannot wait to see what they pull out of their hat for Plants vs. Zombies 2 when it's released early 2013.