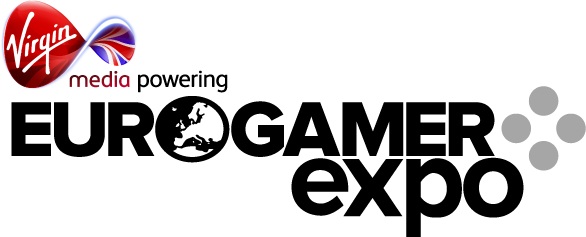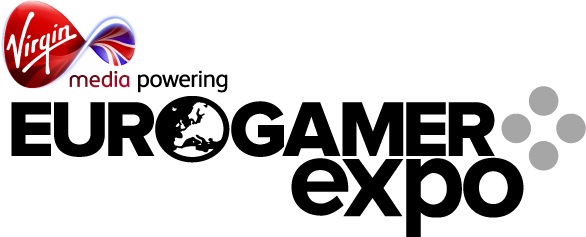 As if legends like Hideo Kojima and Lorne Lanning were not enough, yet another industry celebrity has been announced for attendance at the Eurogamer Expo; the self-proclaimed games industry rock star Peter Molyneux, and he'll be giving a developer session on the Sunday.
If you're a little out of the loop Mr Molyneux recently left Microsoft and Lionhead Studios earlier this year and founded the independent studio 22 Cans, and he'll be discussing his new app Curiosity: What's Inside the Cube.
"Peter Molyneux is one of the most interesting figures in the world of gaming today and we're delighted to welcome him back to the Eurogamer Expo to talk about his new projects," said Eurogamer Operations Director Tom Bramwell.
Everyone knows that Peter loves to talk, and if you're interested in Curiosity then you should not miss out on this year's Eurogamer Expo! The Eurogamer Expo is back at London's Earls Court from 27th-30th September 2012 and they expect to welcome over 50,000 gamers across the four days. You can buy tickets now from their website.