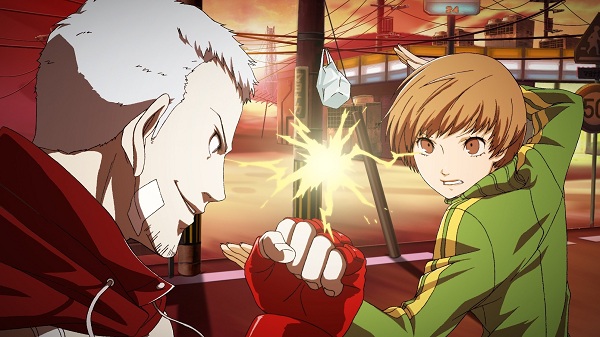 In an astounding announcement that I thought would never see our shores, Persona 4 Arena is now making its way to Europe on Xbox 360 and Playstation 3 later this year courtesy of ATLUS and Zen United.
Persona 4 Arena is a collaboration between ATLUS with their Persona brand and Arc System Works of Guilty Gear and BlazBlue fame, bringing a new direction to the originally RPG based series. P4Arena takes ATLUS's skills in storytelling with Shigenori Soejima's characters and Arc System Work's 2D animation and style of fighting to bring perhaps one of the best looking fighting games around.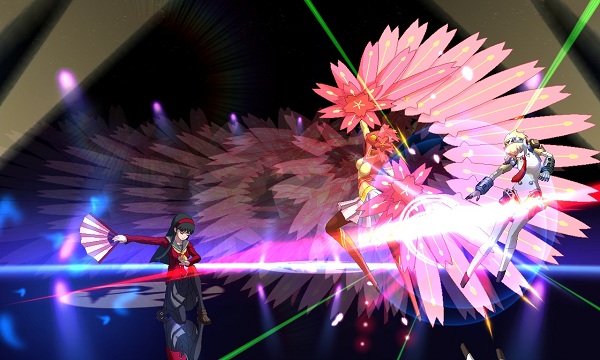 Persona 4 Arena puts players back in the Midnight Channel, where students have to participate in deadly battles on a new programme called the "P-1 Grand Prix", here you can choose to play as characters from Persona 3 and Persona 4 while you fight for your life.
"ATLUS's Persona series is one of gaming's best-loved treasures. While Arc System Works' artistry in the fighting world is second to none" said Director at Zen United, Geraint Evans. "A collaboration between these two, greatly-revered developers is a mouth-watering prospect for both RPG and fighting fans alike".
Persona 4 Arena has a very rough release estimate of this year on Xbox 360 and Playstation 3, however if you can't wait to check it out you need to pop down to the MCM Expo in London tomorrow (26th of May) to see the first European showing of the game.