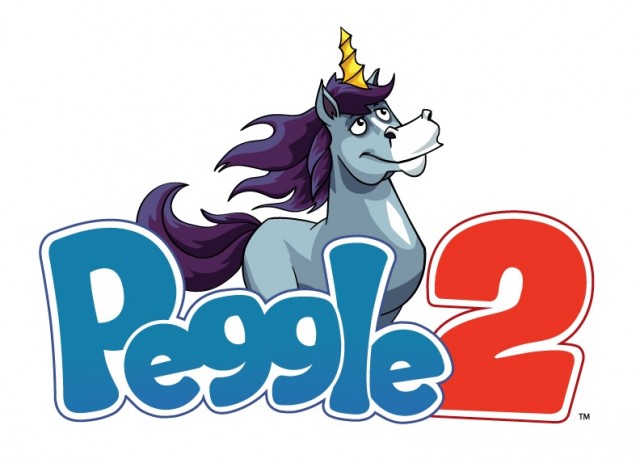 If you haven't been playing Peggle 2 for the last few months then you might not be an Xbox One owner, as it's one of the best arcade titles you can pick up on the console for under £10 at the moment. Well now PopCap Games have announced that Peggle 2 will be released for the Xbox 360 very shortly for those who have been waiting for it's release on another platform. Unfortunately there hasn't been an announcement of it coming away from Microsoft's platforms yet, but we imagine it'll see other releases at some point.
Also the Xbox 360 release will also feature the content that the Xbox One version just got in an update which adds the multiplayer only Duel mode, allowing you to do local and online duelling with your friends to see who is the ultimate Peggle master. Otherwise you can enjoy playing through the five Peggle masters across over 120 levels of amazing Peggle goodness.
Peggle 2 will be available on Xbox 360 from May 7th in North America and Europe so don't forget to pick up a copy. No prices have been confirmed yet but we wouldn't be surprised if it's around the same price as it is on Xbox One, £9.99.