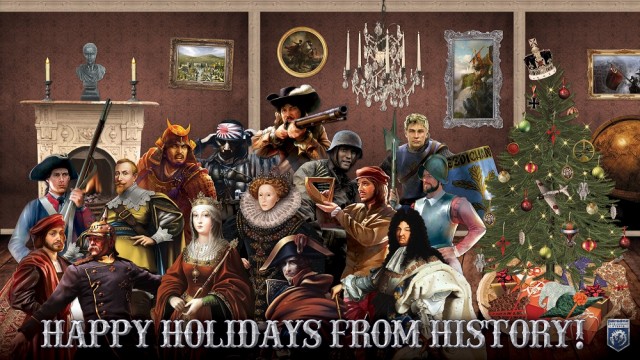 So it happened, the holidays are quite literally almost upon is, and at Gamercast we hope you've got a few days off to enjoy yourself, buy some good deals on Steam or power up your new or old consoles.
In fact why not dominate a few provinces while you're at it in Europa Universalis IV or Crusader Kings II, what? They aren't enriched with the holiday spirit, well they can be now as Paradox Development Studio have released the Paradox Yuletide Carol available as simply a download or whilst you play, go on, it's free DLC on Steam, you might as well look like you're enjoying the Holiday cheer whilst you burn down the towns of your rival!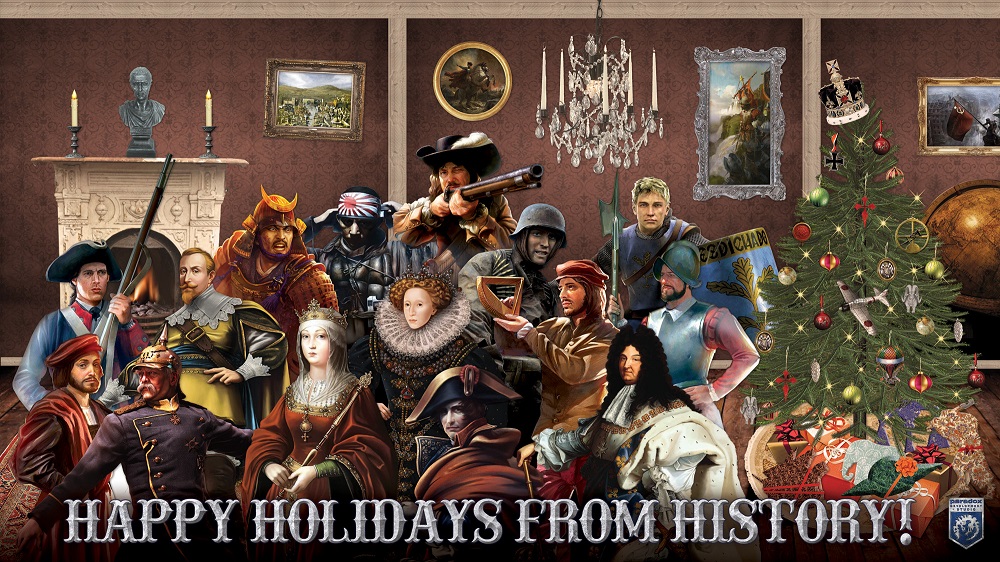 So from Paradox Develop Studio Happy Holidays, don't forget to spare a thought for all the new secretive games they've got on the horizon, and here's to another year of brilliant strategy gaming!