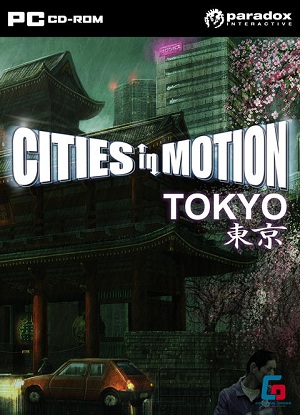 In support of the Japan Relief Support program, Paradox Interactive have announced two new expansions to two fantastic games in their library, for release very soon.
The development team behind the best-selling mass transport simulation Cities in Motion —which we absolutely adored- have been hard at work on their upcoming expansion: Cities in Motion: Tokyo.
This expansion will feature a new campaign comprised of four different scenarios beginning in the 1970s and will stretch across four decades, bringing with it seven new vehicles, and most importantly, the introduction of the Monorail, and strategic challenges. So get prepared to build a reliable and efficient transit system in one of the busiest cities in the world!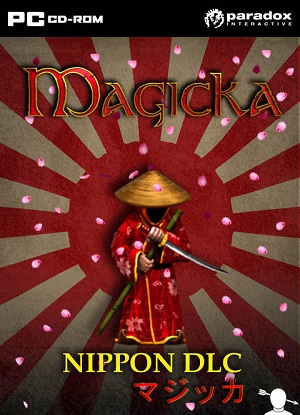 The second expansion is some new DLC for the massively fun multiplayer wizard affair; Magicka. The new Nippon DLC includes three new items to devastate your opponents with including, a Kimono robe, a Katana that cuts through armour and a Bamboo Staff that can resist all elements.
Both expansions will be available May 31st across all digital download channels, and Paradox Interactive are donating 50% of net revenue per unit sold of the Cities in Motion Expansion, and the Magicka DLC for 3 days to the Japan Relief Support Expansion, so be sure to buy them as soon as possible to support Japan.