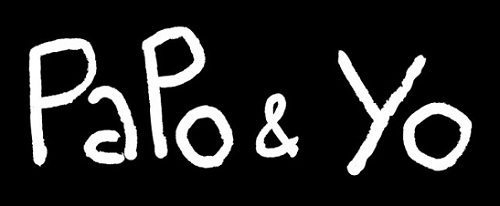 The award-winning Papo & Yo is coming to the PC via Steam in just under a month, previously only available on the PSN, the emotional platformer is seeing a release on the largest platform around with a few improvements and upgrades from its console release.
Papo & Yo is about a young boy Quico and his best friend Monster, a huge beast with a weakness for poisonous frogs, and when he sees one he must eat it, unfortunately the frogs send him into a violent frog-induced rage where no one, including Quico is safe.
However Quico understands that Monster is not after him on purpose and wants to save him, and their friendship between the two is built by solving puzzles and adventuring together through a rich, magical and surreal world, and in using Monster's emotions to his advantage, Quico may just find the cure for his friend.
Papo & Yo is scheduled for a release April 18th 2013 on Steam.