So if you wanted a good scare for yesterday's Halloween celebrations no doubt you picked up a copy of Outlast with a fabulous 33% off, well you're in luck because Red Barrels have now given details on the first piece of DLC for the game; Outlast: Whistleblower!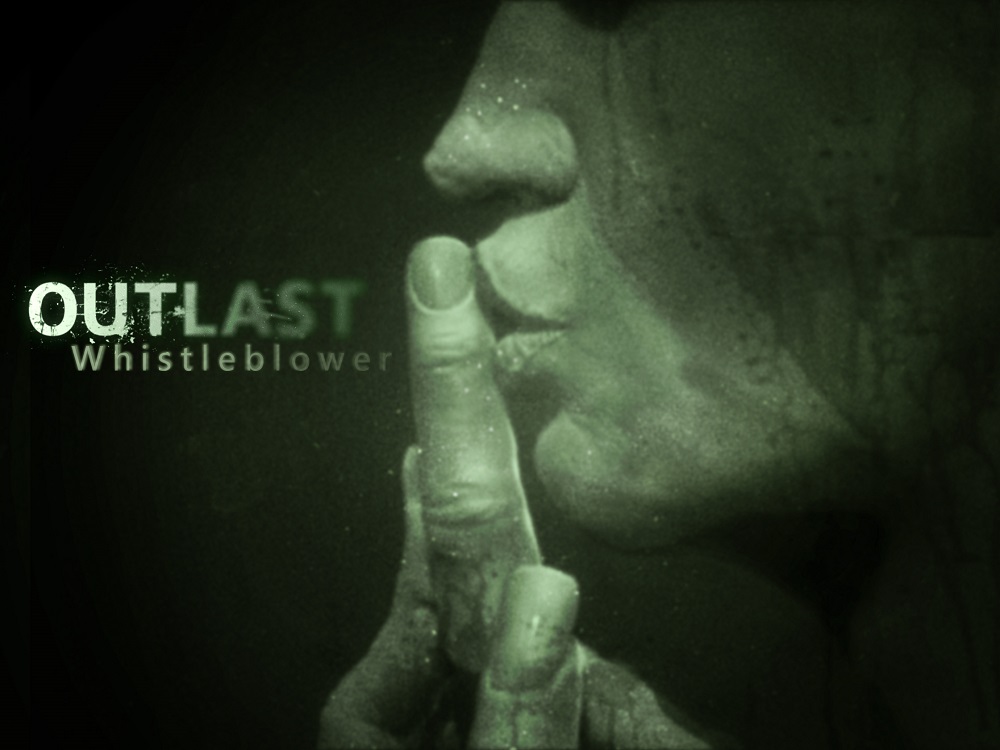 Starting just before the events of the original, Outlast: Whistleblower will take players on another journey through Mount Massive Asylum as you assume the role of the whistleblower who brought Miles Upshur to Mount Massive, allowing you to explore the asylum before the slaughter and then experience the outbreak firsthand!
Outlast is out now from all good digital distribution sites, and if you act now you can take advantage of a 33% discount either directly from the Red Barrel's website DRM free, or you can pick it up in the Steam Halloween sale as well which ends shortly, but it won't come bundled with the atmospheric soundtrack! Unfortunately there's no date for the DLC yet, but we imagine you won't have to wait too soon!