So you know that the upcoming survival horror Outlast is set to come out for Windows PC September 4th, well did you know that you can pre-order the game now and save some money to make those scares go a little further?
If you're around PAX Prime, Outlast will be present with a new hands-on demo that continues to test the limits of players, in fact, if you're a fan of survival horror then you may be interested in the PAX Prime panel 'Are you Afraid? A Guide to Survival Horror' featuring Outlast developer David Chateauneuf that's taking place September 1st from 10.30-11.30am in the Wolfman Theatre, if you're lucky to be in the area, be sure to check it out!
If you're unaware of it, Outlast is a traditional horror game from the ten-man team at the recently created Red Barrels, they aim to make a truly terrifying horror title in the same way that Amnesia still manages to scare PC gamers, ever since their 4 minute trailer we've been waiting in anticipation to play this one with the lights off!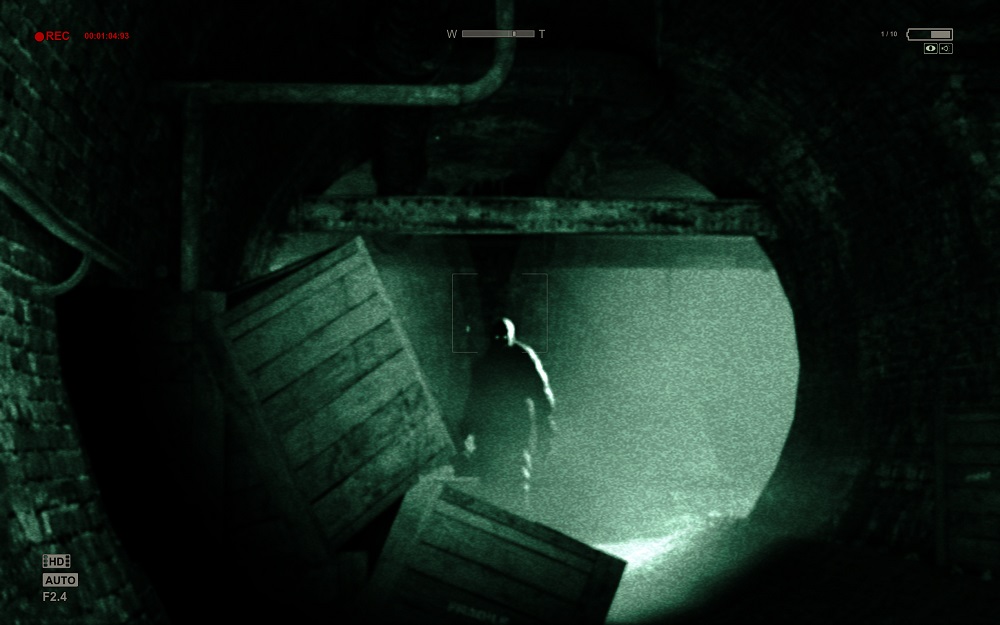 In the remote mountains of Colorado lies Mount Massive Asylum, a long-abandoned home for the mentally ill that was recently re-opened by the 'research and charity' branch of the transnational Murkoff Corporation who have been operating in strict secrecy.
Acting on a tip from an inside source, independent journalist Miles Upshur breaks into the facility, and finds more than he bargained for when he walks into a terrifying bastardisation of science, religion, nature and something much worse, and his only hope of escape lies with the truth that lies at the heart of Mount Massive.
Outlast is scheduled for a release September 4th 2013 via digital download on Steam for £14.99, and if you're quick at pre-order now you can grab it for £11.99!