So the summer may have gone, but it's made way for a scare-filled autumn, and come Halloween gamers will be spoilt for choice on what to play, however a clear choice aboard Steam is Outlast from Red Barrels that saw its release today, never heard of it you say? Perhaps that's the best if you've a weak constitution. Why not check out the new launch trailer?
Outlast is a traditional horror game from the ten-man team at the recently created Red Barrels, they hope that all their hard work has created a truly terrifying horror title in the same way that Amnesia still manages to scare PC gamers, but to be fair, with stories of fainting, crying, swearing and screaming already, I think it's safe to say they've hit the jackpot!
In the remote mountains of Colorado lies Mount Massive Asylum, a long-abandoned home for the mentally ill that was recently re-opened by the 'research and charity' branch of the transnational Murkoff Corporation who have been operating in strict secrecy.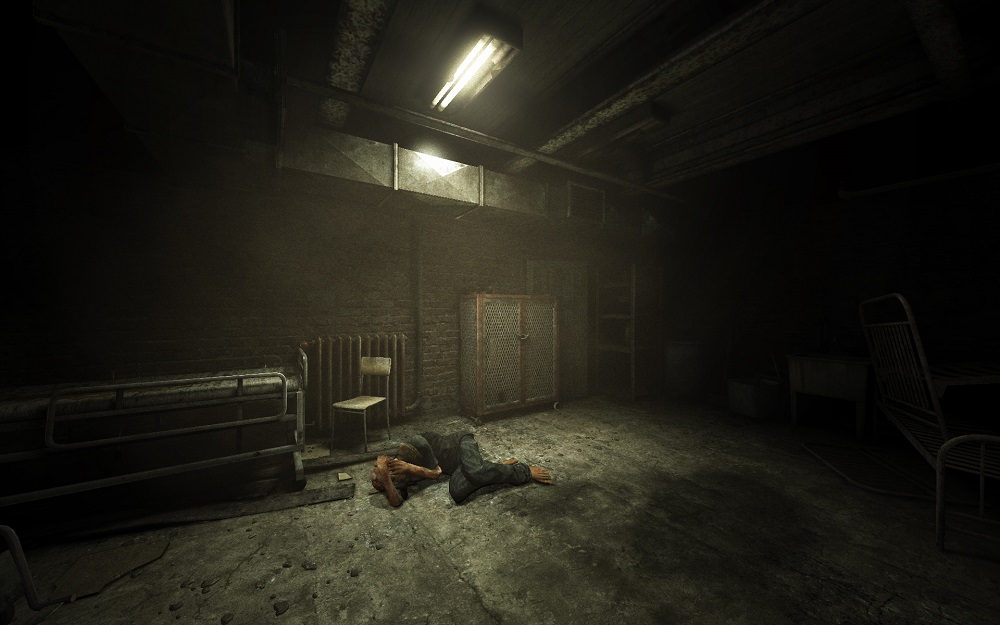 Acting on a tip from an inside source, independent journalist Miles Upshur breaks into the facility, and finds more than he bargained for when he walks into a terrifying bastardisation of science, religion, nature and something much worse, and his only hope of escape lies with the truth that lies at the heart of Mount Massive.
Outlast is out now via digital download on Steam for £14.99, go on, buy it, if you think you can handle it.