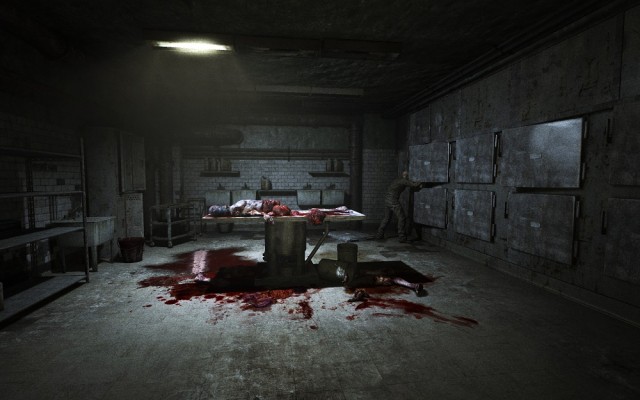 Just in time for Halloween Red Barrel have announced that anyone who has been considering to buy Outlast can now pick it up with a 33% discount, along with a copy of the soundtrack for no extra charge!

The news also comes along the announcement that Red Barrels are working on a new piece of downloadable content, and a first look of this will be available on October 31st. The DLC will feature a brand new protagonist and story which will allow players to further explore Mount Massive Asylum, helping to expand on what we already know, while trying to scare the crap out of people.
If you've already purchased the game you can also buy the soundtrack as a standalone download which is also on offer at the moment.
If you'd like to take advantage of this brilliant 33% discount you can buy it directly from the Red Barrel's website in a DRM free version if you'd like, or you can pick it up in the Steam Halloween sale as well which ends on November 1st, but it won't come bundled with the soundtrack.