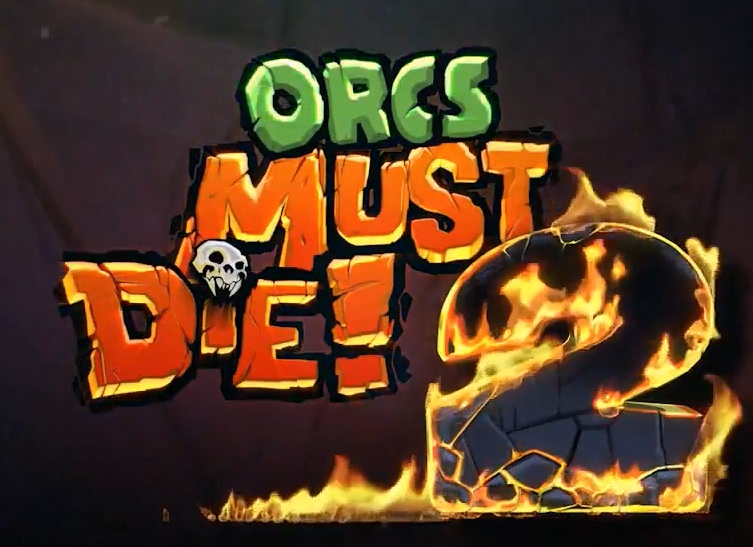 3.4 billion orcs are dead! It's just not good enough! Robot Entertainment has announced that Orcs Must Die! 2 will be putting players back into battle with their friends against the terrifying mob of orcs and other monsters to do better!

With a redesigned spellbook, players will have a broader range of options when building their deadly arsenal of defenses, and with an enormous new upgrade system that will allow you to earn skulls for replaying levels, and spend them on multiple persistent upgrades for your defenses.

Taking place after the end of the original, the rifts are closed and the magical Order is dead, however the War Mage suddenly finds himself thrust into a new battle against the mindless orc mobs, and at his side is a powerful new companion; the Sorceress, an ex-War Mage responsible for the destruction of the Order.

" frameborder="0" allowfullscreen>As a special bonus, players who own the original Orcs Must Die! On PC will be able to unlock exclusive content in the sequel. Orcs Must Die 2 is coming to PC this summer, and if you cannot wait till then Robot Entertainment have a booth at PAX East where you can play the game early.