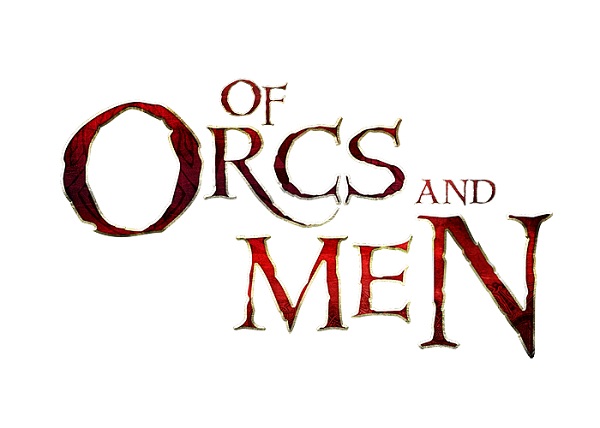 The time is now! Take arms and lead the rebellion of the green skins in Of Orcs and Men! The action-based RPG releases today worldwide, and to celebrate Focus Home Interactive have unveiled the new launch trailer that shows a little more action than we've seen before, and a glimpse into the merciless universe.

" frameborder="0" allowfullscreen>rcs and Men is a brilliantly brutal fantasy RPG that spins fantasy stereotypes on their head, and takes the two unlikely heroes through the jungles of the Orc territories, the great wall separating the Empire of Men from the green skins and the haunting Isle of Laments in a game that has us deadly excited.

Of Orcs and Men is available now on Xbox 360, Playstation 3 and PC, and is coming to the US PSN October 16th, what are you waiting for, head out and fight for the green skins, let's take down the Empire of Men!