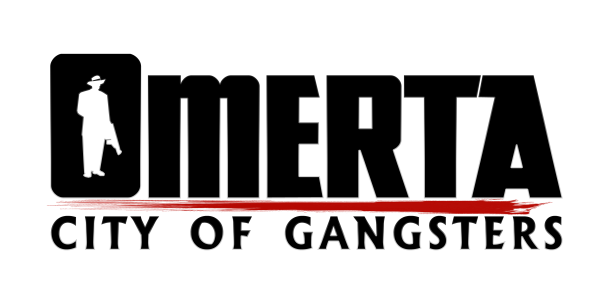 Kalypso Media have released their free Serious Business DLC for the console gamers that are building their empire in the business simulation Omerta - City of Gangsters. The Serious Business update is free and overhauls games interface and cover mechanics as well introduce new sandbox modes, the much requested new opposing gangs in single player, rebalanced multiplayer modes and new maps. If you were unaware that it was in the works, check out the trailer.
The content update is free, and automatically be applied on your next boot of the game! Unfortunately it was a long time coming for Xbox 360 users who have had to wait a few months longer than PC gamers, but at least they are delivering the patch which adds to the game, unlike the much-needed patch for a certain survival horror on the Xbox 360 that barely works!
Omerta - City of Gangsters is a gangster strategy-cum-simulator, that tasks you with working up the ladder from a nobody, just like the movies! Whilst business is done from a real time map, combat against opposing thugs and the cops is carried out in turn based locations.
Omerta - City of Gangsters is available now for Windows PC and Xbox 360, and the content update with the much awaited opposing gangs is available on both Xbox 360 and Windows PC for free!