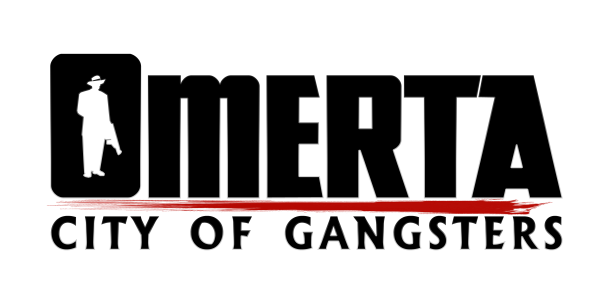 Kalypso Media have announced a free gameplay update for its gangster simulation Omerta - City of Gangsters that will overhaul the games interface and cover mechanics as well as new sandbox modes, the much requested new opposing gangs in single player, rebalanced multiplayer modes and new maps. Why not check it out in this trailer.
The content update is free, and automatically be applied on your next boot of the game when it is released May 23rd on PC, with a release following shortly on Xbox live.
Omerta - City of Gangsters is a gangster strategy-cum-simulator, that tasks you with working up the ladder from a nobody, just like the movies! Whilst business is done from a real time map, combat against opposing thugs and the cops is carried out in turn based locations.
Omerta - City of Gangsters is available now for Windows PC and Xbox 360, and the content update with the much awaited opposing gangs will be available May 23rd 2013!