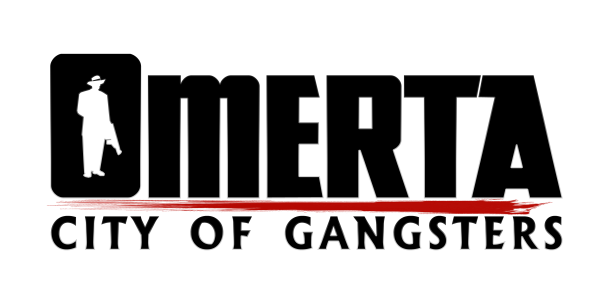 We've got a new competition for all you wise guys out there! To celebrate the release of the organised crime/economic strategy Omerta — City of Gangsters we've teamed up with Kalypso Media UK to let you lovely people in with a chance to win a copy of the game.

Not only will you win a copy of the game that features a compelling story that will have you sat at your PC for hours on end, but you will also receive the Special Edition DLC with the unique character Jan Koloff; a Bulgarian boxer turned gangster whose Ispolin fists will knock even the toughest cookies out!

" frameborder="0" allowfullscreen>if you're a PC gamer, love a bit of strategy and just wish you could live in 1920s Atlantic City, simply comment, and you will be in with a chance of winning a copy of Omerta — City of Gangsters and the Special Edition DLC for Steam. The contest closes February 9th, so get in fast whilst you still have a chance!

Good Luck to all who enter!