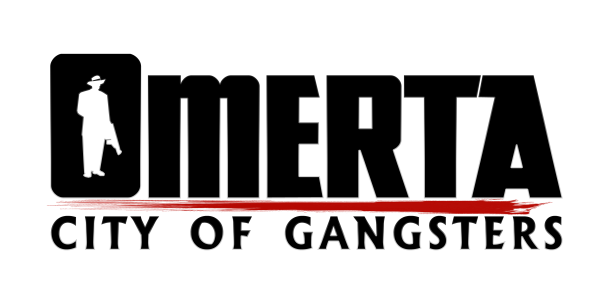 Kalypso Media have release a single-player demo for the upcoming Omerta — City of Gangsters that features two levels from the Prohibition-era gangster game that is best surmised as Jagged Alliance meets Tropico for a mix of tactical turn-based combat and city conquest.
Utilising tactical turn-based combat you will need to recruit a gang and expand your empire with dodgy deals as a fresh-from-the-boat immigrant in 1920's Atlantic City.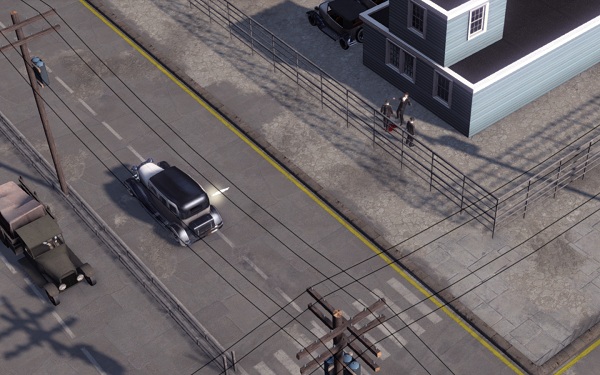 You will manage your business and your gang members strategically in real-time, sending them out on missions ranging from shaking-down informants to raiding a warehouse, jail-breaks and robbing banks. Don't forget though, this is the Prohibition-era so you'll need to grease the palms of the local police deputies and politicians along the way to survive in a world against you.
Not all business is dealt with on the economic map however, and the turn-based combat makes up an integral part of the game where cover and stealth is the difference between winning a shoot-out and swimming with the fishes. The demo can be downloaded from a number of mirrors including Strategy Informer, Worth Playing, Demo News and Gamezcheck.
Omerta —City of Gangsters is scheduled for a release February 1st for PC and consoles, be sure to keep your eyes peeled for our review!