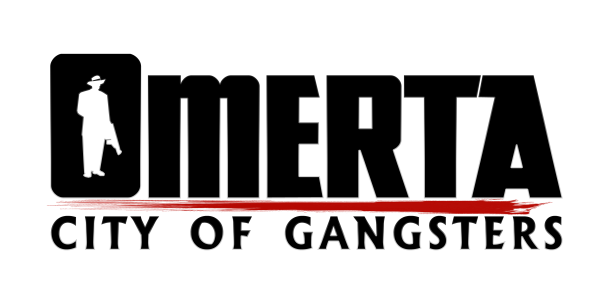 Kalypso Media have released a new trailer for a strategy game that we are hugely anticipating! Omerta — City of Gangsters is a brand new IP from Tropico developers Haemimont Games that tasks players to build a criminal empire in Prohibition-era Atlantic City by pulling bank heists, setting up illegal boxing rings, even turning buildings into speakeasies.

" frameborder="0" allowfullscreen>rta starts where all good gangster stories do; following a fresh-off-the-boat immigrant who must work his way up to criminal ladder taking small jobs to eventually establishing a crime syndicate. But all of this doesn't sound too different from any other crime tycoon right? Well Omerta has all the workings of a classic tycoon simulation that is intensified with tactical-turn based combat.

Between strategically managing your business in real-time, you'll occasionally get into a few fist-fights, where cover and stealth are just as essential as any real time shooter, and the fog of war is as far as the eye can see. Whether your henchmen are proper baseball thugs, or wiseguys with Tommy Guns, you'll need to tactically take down your enemies if you wish to nurture your empire.

Omerta —City of Gangsters is coming to the Xbox 360 and Windows PC this autumn, be sure to keep up to date with their official Facebook page.