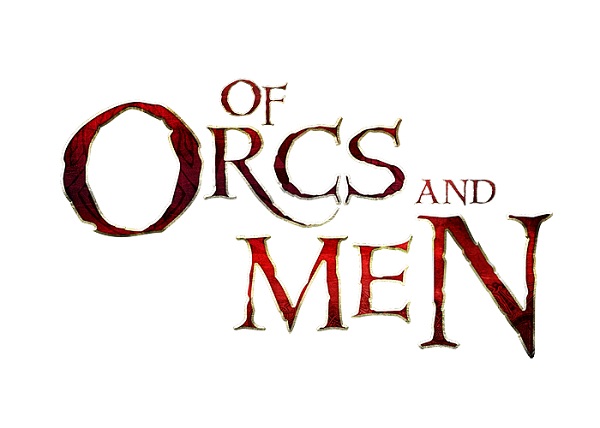 With little over a month until the release of Of Orcs and Men, Focus Home Interactive have unveiled a sneaky peak at the making-of the beautiful soundtrack in a new behind the scenes video. Of Orcs and Men contains a gorgeously composed soundtrack by Olivier Deriviere (Alone in the Dark, Obscure) performed by the Boston Cello Quartet, a quartet of cellists from the Boston Symphony Orchestra.

" frameborder="0" allowfullscreen> more than 20 original tracks created for the game, the video shows a little behind the different steps of musical production required, all on the back drop of one of the stunning tracks from Of Orcs and Men.

If you are as taken with the music as us, you can get the full original soundtrack from iTunes, Amazon Music as well as a physical CD version available from Wayo Records.

Of Orcs and Men is a brilliantly brutal fantasy RPG that spins fantasy stereotypes on their head, and takes the two unlikely heroes through the jungles of the Orc territories, the great wall separating the Empire of Men from the green skins and the haunting Isle of Laments in a game that has us deadly excited.

Of Orcs and Men is scheduled for a release on Xbox 360, Playstation 3 and PC mid-October 2012, we cannot wait, in fact we've already ordered a copy of the soundtrack from Wayo Records; the first 200 get it signed by Olivier Deriviere!