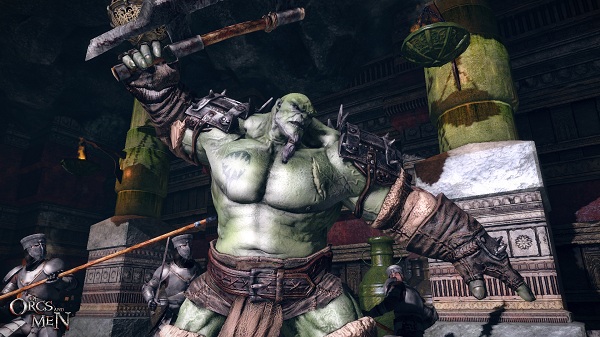 The beautiful Of Orcs and Men has had some new screenshots released showing off the grand-roleplaying game that is the product of Focus Home Interactive's favourite developers; Cyanide and Spiders. Apparently development of Of Orcs and Men is coming along well, as the new screenshots give us a taste of some of spectacular environments of the game, very different from the teaser trailer released back in December that was full of the dirty streets and slums of the city of Men.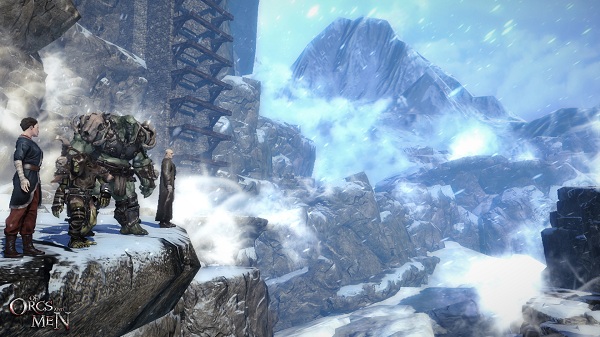 With locations like the wall separating the Empire of Men from the Orcs, to the Isle of Lamets, the fantasy universe built up around Of Orcs and Men is given life thanks to the powerful graphics engine developed by Spiders, giving the game a strong identity.
Of Orcs and Men focuses around two 'heroes'; an Orc and a Goblin who are hunted by the soldiers of the Empire of Men, and together they fight together in a hope to bring down the evil empire. Of Orcs and Men is scheduled for a release in the second half of 2012 and will be available on Playstation 3, Xbox 360 and PC.
Look at how pretty it is!