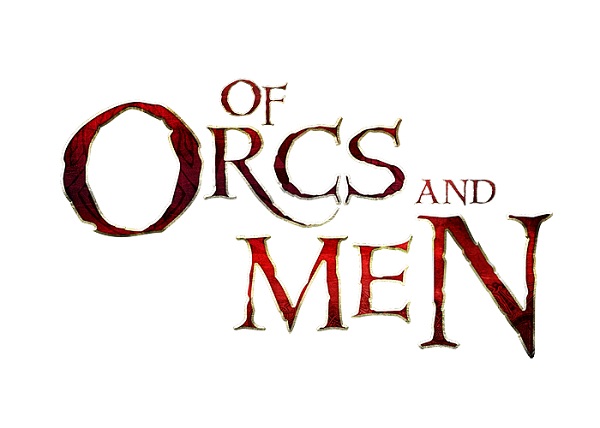 With new screenshots released only a few days ago, Focus Home Interactive have finally unveiled their E3 trailer that shows off Of Orcs and Men the upcoming fantasy action role playing game that is a joint creation from developers Spiders and Cyanide Studios.

With some nice brutal attacks coming from our large brutish Orc, and some very stealthy kills from the Goblin there is definitely a mix of gameplay styles in the game , and we can't wait to see how it handles, have a look for yourself, and don't tell me you aren't excited to finally play as the bad guys and smash in some human skulls.

" frameborder="0" allowfullscreen>In the role of an elite Orc warrior you jump into the long fought war between Humankind and the green-skins, you are sent on a dangerous mission to change the course of the war by killing the one responsible for the all the bloodshed; the Emperor himself. Joined by a Goblin that is a master of stealth and assassin, he will compliment your raw brute strength in battles that are aided with a nice chunky club!

Of Orcs and Men is scheduled for a release during September 2012 and will be available on Playstation 3, Xbox 360 and PC, keep your eyes open for a preview coming this way when we check it out at E3.