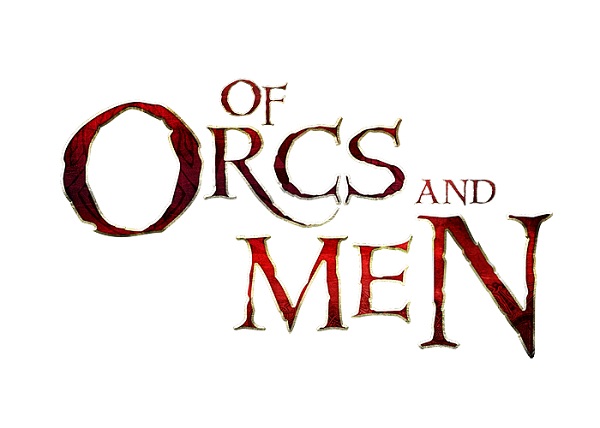 A new series of screenshots have revealed a bit of combat in Focus Home Interactive's upcoming fantasy game Of Orcs and Men, that we'll be getting our hands on at E3 in the coming weeks.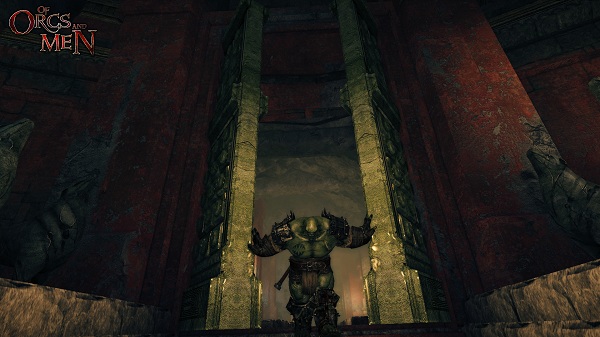 With a slew of beautiful screenshots showing off the environments back in March the game has been given a strong identity thatnks to the powerful graphcs engine developed by Spiders, unfortunately the game is not just about admiring the landscape, so to show you a little of the fighting that takes place, observe, shame there isn't a new trailer released.
In the role of an elite Orc warrior you jump into the long fought war between Humankind and the green-skins, you are sent on a dangerous mission to change the course of the war by killing the one responsible for the all the bloodshed; the Emperor himself. Joined by a Goblin that is a master of stealth and assassin, he will complete your raw brute strength in battles that are aided with a nice chunky club!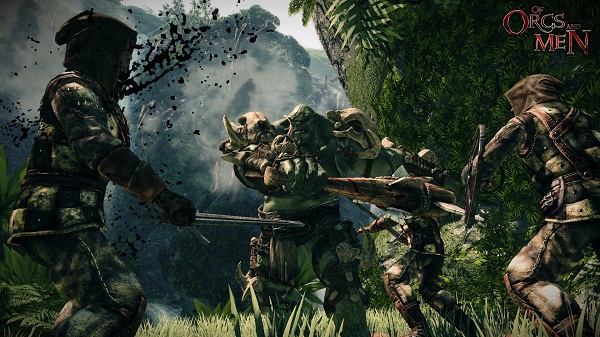 Of Orcs and Men is scheduled for a release during September 2012 and will be available on Playstation 3, Xbox 360 and PC, keep your eyes open for a preview coming this way shortly.