Did the word Mudokon catch your eye? Are you a massive fan of the Oddworld series? Well if you are at Oddworld.com they're hosting a pretty cool opportunity over the coming week which allows you to be a part of the Oddworld universe, and all you have to do is lend your voice for the upcoming Oddworld: New 'n' Tasty.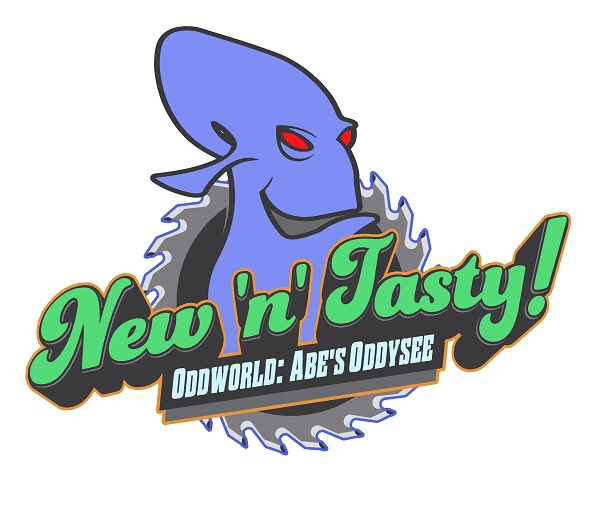 They're auditioning for Mudokons to populate RuptureFarms and all you need to do is follow some strict criteria to be able to enter, some may complain about the rules but they make perfect sense when they want their audio to be top quality in the game. You'll need to be able to have access to the following.
Decent microphone for recording your voice
Soundcard or Audio Interface capable of 24bit/96kHz recording
Good cables (if there's electrical feedback we can't use it)
The script to read out
A SoundCloud account
If you can agree to all of the criteria above and you're over the age of 16 then pop over to the Oddworld website where they have an example script for you to record.
The deadline is tight as I mentioned, so you've got until Friday the 26th of July to get your samples sent over to them in the hope that they may choose you. Plus if you are picked you'll have your name forever in the credits of an Oddworld game!
Oddworld: New 'n' Tasty is expected for release later on this year and next year across a multitude of platforms including the PlayStation 4, Playstation 3, Vita, Nintendo Wii U, Windows, Linux and Mac OSX. You can read more about it in our preview from E3.