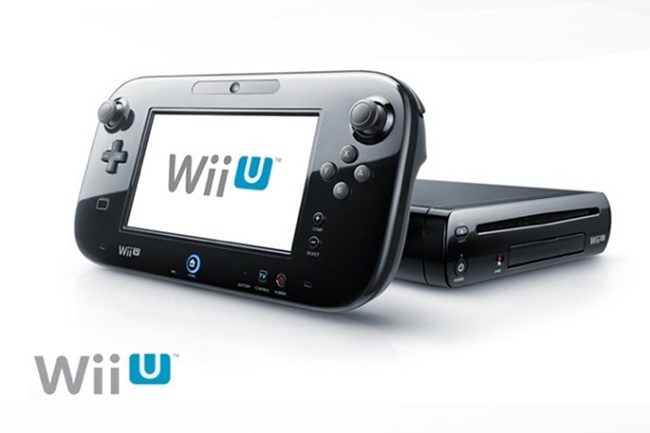 The wait is almost over, come the 30th November the general public will be able to get their hands on the highly anticipated Wii U from Nintendo.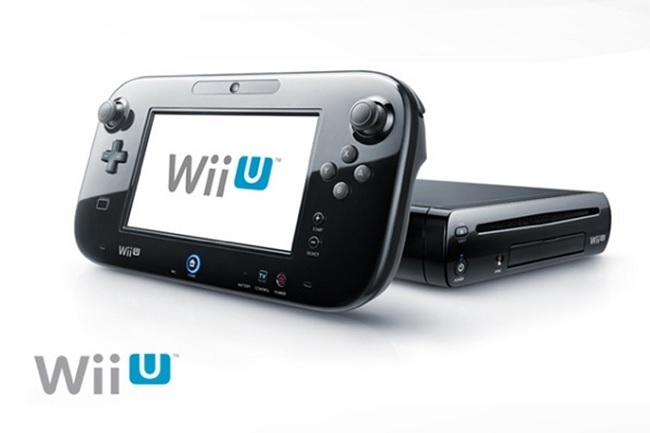 Alongside the release of the largest line-up of games on a launch day in Nintendo's history, there will also be three hardware bundles to choose from one of which including a third party title. The launch games include third-party heavy hitters such as FIFA 13 from EA, Activision's Call of Duty: Black Ops II and Ubisoft's take on the Zombies in a place close to those that live in the UK with ZombiU.
Excited Nintendo fans and new adopters can choose between a white console in the Basic Pack which features less hard drive space and extras than the other models. A black console in the Premium Pack which includes extra bits and pieces and a larger hard drive than the basic pack along with a copy of Nintendo Land. Finally there is also the ZombiU pack which is a premium model excluding Nintendo Land which is also bundled with a Wii U Pro Controller.
Also as there are with any big releases there's an official midnight launch happening at the HMV on Oxford Street in London. However as it is the flagship midnight launch you'll probably want to head down very early on Thursday 29th of November as the first 100 customers will be given a free copy of New Super Mario Bros U along with another game of their choice from a selection. Then the next 100 after those will be given a £5 gift voucher to be used against the Wii U console or games. Then also the first 500 people in the queue will be given a Wii U goody bag as a thank you for queuing for so long.
Of course if you're not wanting to wait outside a store during presumably a cold, wet winter night you can always rush to your local store or hunt around online to see if you can get one guaranteed for launch via pre-order and then pick it up on Friday at a reasonable hour.