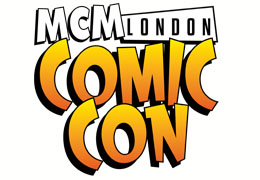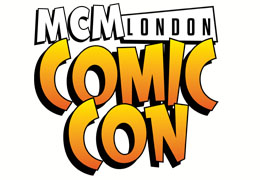 If you're planning on heading to the bi-annual MCM London Comic Con next weekend then you might just be interested to hear that the stellar Nintendo Unleashed tour will be kicking off at the event, and it has quite a few games on show that are bound to appeal!
The MCM London Comic Con is the largest comic, pop culture event and Memorabilia collector's show in the UK and the games on show are always a pull for any self-respecting geek. Your gaming-needs will be sated with a selection of new Nintendo 3DS and Wii U games, some not seen or played before by the adoring public eye!
If you've itching to try out the Wii U and some of the exciting games coming out for it, Game & Wario, Resident Evil Revelations, Deus Ex: Human Revolution — Director's Cut, Rayman Legends, Monster Hunter 3 Ultimate, Coaster Crazy Deluxe, Toki Tori 2, Cloudberry Kingdom and The Cave will all be there!
Or perhaps you are looking for a new 3DS game to play, well they won't have Pokemon X&Y there, however as part of the tour, there will be Donkey Kong Country Returns 3D, Pokemon Mystery Dungeon: Gates to Infinity, Animal Crossing: New Leaf, Project X Zone, Mario Kart 7, Mario and Donkey Kong: Minis on the Move, Super Little Acorns 3D Turbo, 3D Space Harrier, Luigi's Mansion 2 and Cut the Rope will all be playable.
If you already own a 3DS be sure to bring yours along and watch as the StreetPass' roll in! It's also a great opportunity to meet like-minded Nintendo fans and swap Friend Codes so you can compete with them online, and take back that victory in Mario Kart 7!
The MCM London Comic Con is being held 24th-26th May at the ExCel London, not only do they have a wealth of new Nintendo games on show but you can also meet Mark Meer; Commander Shepherd himself, and play new games from Namco Bandai, and Ubisoft.