Ending months of speculation Nintendo have confirmed they will be releasing a new console in 2012. Currently being developed under the codename "Project Cafe", exact details, are currently unknown.
Although many are calling this the Wii 2, if Nintendo choose to stick with that brand is also currently unknown. In fact, we don't know anything about it, other than Nintendo will be unveiling this console during E3 in June this year, where Gamercast will be reporting first hand from the conference.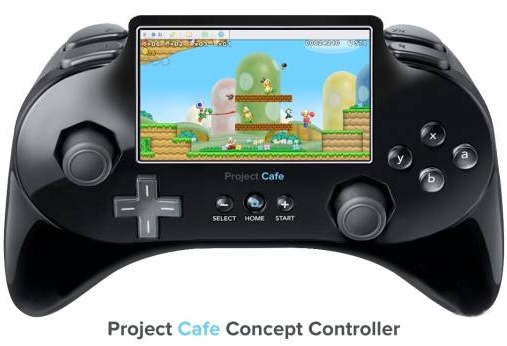 Could this be Nintendo's new controller? Probably not, but you've got to look at something.
The announcement came along with Nintendo's 2011 financial statement. Undoubtedly the company hopes a new home console will reverse the recent downward trend in profitability as Wii sales have dropped significantly in the last couple of years, both from increased competition from Microsoft's Xbox 360 and Kinect but also from the Wii hitting saturation point within the market.
We'll let you know this June if we think "Project Cafe" and its rumoured controllers with 6-inch touch screens (think fancy Dreamcast memory cards) has what it takes to put Nintendo back in the number one spot.