After the brilliant HD remake of Jet Set Radio, Sega have announced the release dates and prices for two other well-loved classic games Sonic Adventure 2 and NiGHTS into dreams, now where's our Shenmue eh?
Some fantastic news to coincide is that fans that purchase NiGHTS will receive free access to the 1996 holiday-themed Christmas NiGHTS that turns the world of Nightopia into a winter wonderland, Sonic fans will also be able to enhance their Sonic Adventure 2 experience, but not for free unfortunately with the Battle Mode DLC available for an additional 240 Microsoft Points, so that fans of the Gamecube version can get into some Chao Karate.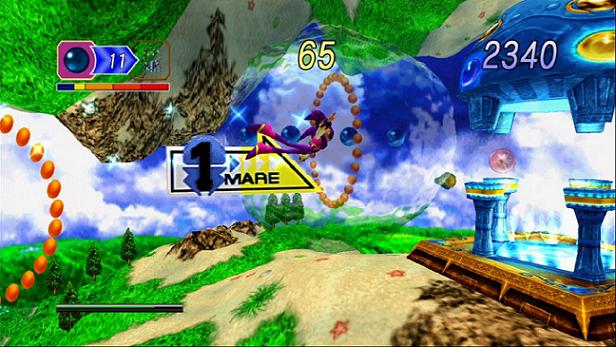 NiGHTS into dreams and Sonic Adventure 2 is scheduled for a release October 5th on the Playstation Network and Xbox Live Arcade for £6.49 and 800 Microsoft Points respectively, NiGHTS is one of our favourite games of all time here at Gamercast, and after the butchery of NiGHTS: Journey of Dreams we thought we could never talk to Sega again, but thankfully, they've just redeemed themselves.