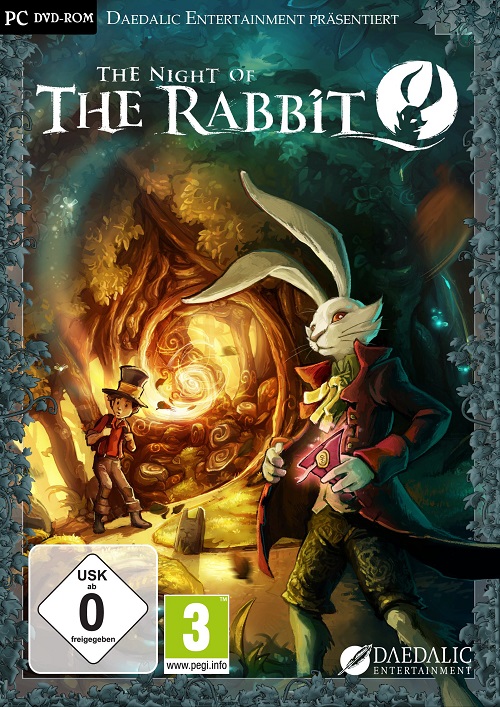 Daedalic Entertainment are proud to announce that their endearing childlike tale of magic and dreams is out now on Windows PC through most digital distribution sites. What do you mean you've not heard of it? Well then surely you did not read our preview.
The Night of the Rabbit is based around 12-year-old Jeremiah Hazelnut who has always dreamed of becoming a magician and learning the impressive craft of magic, but it had rarely been little more than a dream. That is until the last two days of his summer vacation where out of thin air the Marquis de Hoto; an elegantly dressed rabbit appears and escorts Jerry to an enchanted realm.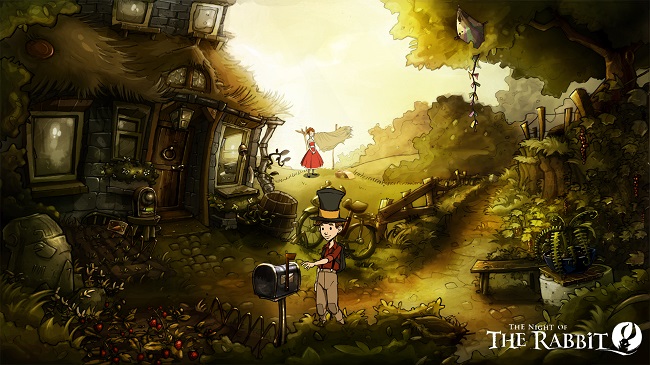 The Night of the Rabbit is out now on Steam in two flavours; a standard edition for £16.99, and a Special Edition for £19.99 that contains the audiobook 'Of Mice, Squirrels and Mousewood Forest' and the game's original soundtrack, be sure to keep your eyes peeled for our review of the truly innocent tale shortly.