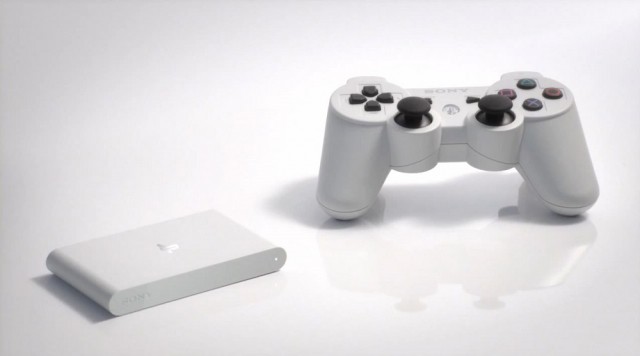 As if the PS4 wasn't enough, today in Tokyo Sony announced two new pieces of hardware entering the Sony ecosystem, the first was something we should have seen coming after four redesigns of the PSP, the PS Vita is getting a new smaller iteration; the PS Vita 2000.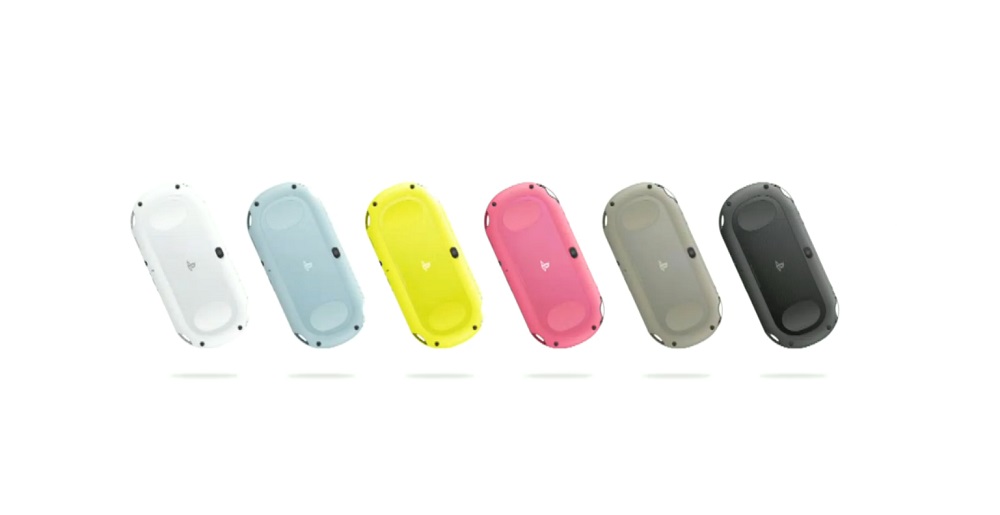 In six different colours, the new PS Vita 2000 is 20% thinner and 15% lighter, its battery life reportedly will last an hour longer thanks to its standard LCD display rather than the OLED display of the original model, and will be available solely in a WiFi model, currently the Vita is a nice size and weight, so it'll be interesting to see just how different the new model feels, but frankly as long as we get these flashy colours over in the UK, I'll be happy!
Sony's second announcement feels like it has even less of a chance for a Western release; the PS Vita TV is a teeny tiny 6cmx10cm device allowing you to stream all video services that the Playstation Store supports as well as play your Vita games on the TV!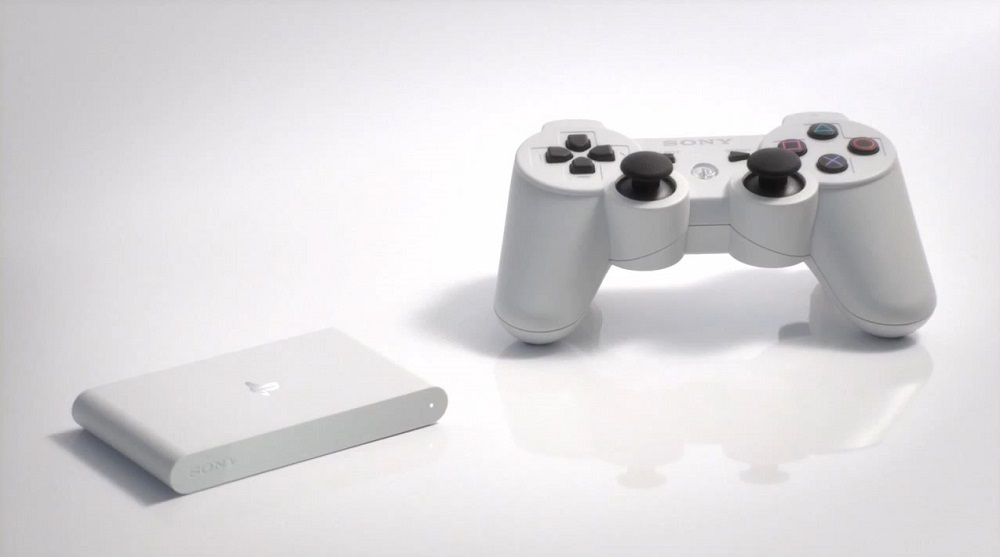 Although it's not quite as good as it sounds, after all, the PS Vita TV supports Dualshock 3, which means that you'll not be able to use inputs such as the touch screen, rear touch, microphone or camera that is used in exclusive Vita titles, limiting you in the games you can play, but of course this is alongside all of the PSP, and Playstation games available to play on your Vita already. Check them both out in action in the trendy video below.
The PS Vita 2000 will be released October 10th in Japan, unfortunately there is no news yet of a UK or US release, and the PS Vita TV launches November 14th in Japan for around $100, again, nothing in sight for a release over here!