With the Paradox Convention taking place last week, the Swedish publisher and developer showcased a mass of new titles for release in 2012, as well as unveiling three previously unannounced games.
Taking place inside Häringe Palace; Sweden's most haunted castle, Paradox announced that they planned to release more titles outside of the strategy genre. With a 75% growth in 2011 over 2010 they are gearing up for yet another successful year.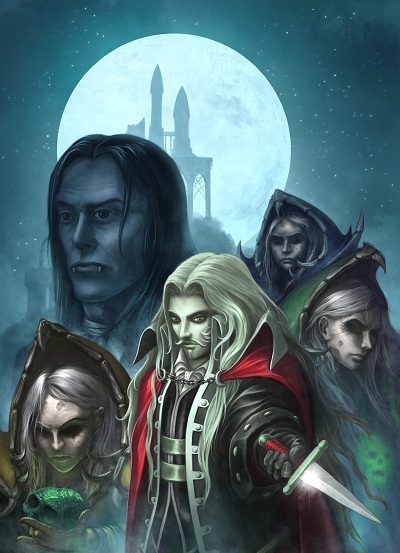 No, it's not the new Castlevania, contrary to what the poster looks like, a new expansion to Magicka has been announced, and wizards are so last year, so this newest expansion brings a twist to the universe. Magicka: The Other Side of the Coin places players in the shoes of the bad guys as they take on silly wizards, elves, dwarves and other pesky do-gooders.
Other Side of the Coin will use objective based level progression as seen in Magicka: Vietnam, and is one of the few Paradox titles that encourages being evil. Unfortunately there is no release date pinned to this inventive new twist on Magicka's expansions.
Dwarves are often shafted as the lesser of fantasy heroes; they're known for their drinking over everything, however if games teach us anything they are also great at developing complex structures both above and below ground, they've got a bit of a weak spot for treasure, but who doesn't? Well Paradox's new announcement A Game of Dwarves throws every dwarf attribute into one fantastic sounding game.
Players will take on the role of a dwarven prince who is charged with managing a colony of bearded fellows as they collect resources and gold, conduct research to aid with digging and building, and level up the masses to become powerful warriors, or master craftsmen. Building your settlement up is the aim in this strategic game that will see you fending off creatures that invade your dwarven fortress, interested? We sure are.
As a new IP to the company, A Game of Dwarves presents itself as a bit of a Dungeon Keeper for the good guys, here's hoping it'll make that fantasy a reality!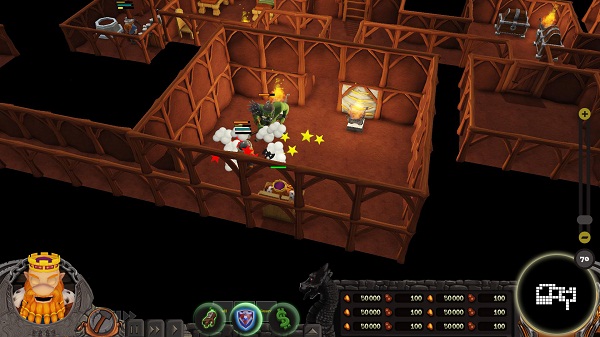 Whilst they are planning on taking less focus on strategy titles, it wouldn't be a Paradox Convention without a new strategy game announced, no Crusader Kings III is not on the cards just yet, instead 2012 is seeing the return of one of Europe's greatest commanders in Napoleon's Campaigns II.
This new historical grand strategy is coming from Paradox France and will feature an extremely in-depth recollection of Napoleon's greatest campaigns including Egypt to Waterloo. Strategy fans will have their hands full as they attempt to take over Europe in the sequel to the acclaimed original, so whether you wish to play as the soldier turned emperor or one of 600 other historical leaders, the choice is yours in a game that is set to feature the largest Napoleonic European map to date!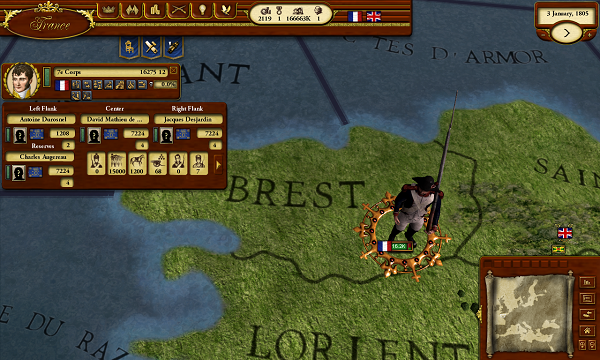 We were very satisfied with the announcements from Paradox and A Game of Dwarves sounds like it may be THE game to look out for, so hopefully some release dates will begin to surface soon. But until then, were there any Paradox sequels or returns that you were hoping for?