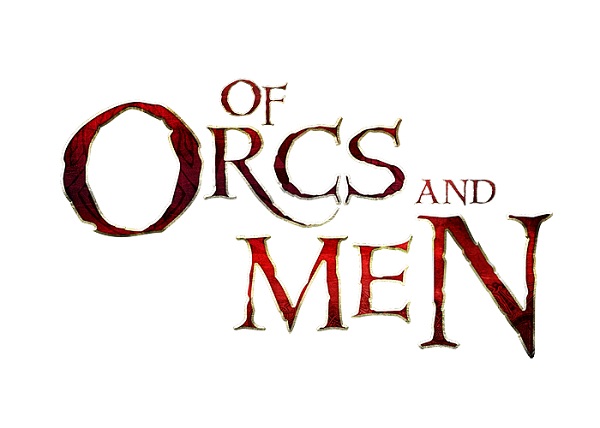 Since its announcement we've been following Of Orcs and Men, and with only a few months until it's release we just cannot wait, so to satisfy those that just simply want the game now, publishers Focus Home Interactive are continuing to drip-feed us with screenshots, success!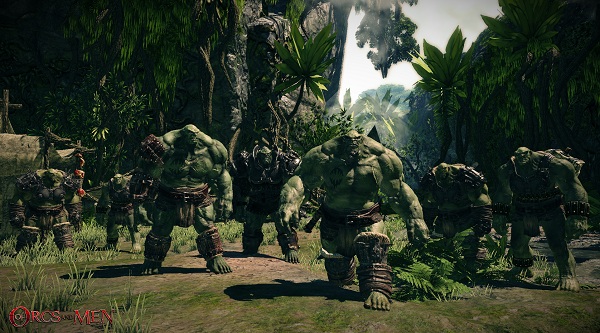 These new shots give us a glimpse of the legion of the Bloodjaws that are made up of some of the best Orc warriors including our hero Arkail, they also show a bit more of the illustrious side of men in comparison to the dirty slums that we had seen before.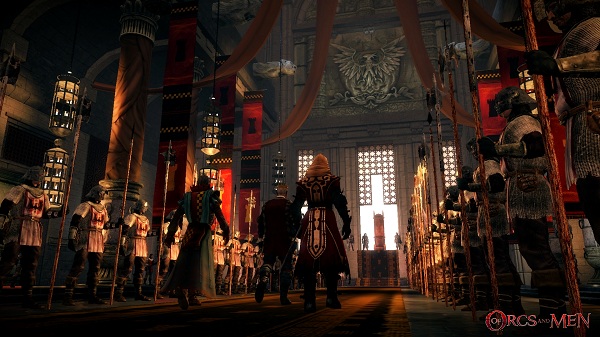 If you've not heard of Cyanide Studios newest concept; Of Orcs and Men they set to turn around the traditional fantasy story of humans vs orcs, and put you in the role of an elite Orc warrior waist deep in the long fought war between Humankind and the green-skins. In an attempt to bring an end to all the bloodshed you are sent on a dangerous mission to assassinate the one responsible; the Emperor himself, the orc warrior is joined by a Goblin that is a master of stealth, his long ranged approach to battle will compliment the raw brute strength of Arkail who'll fight with just about anything necessary as long as its big enough to clobber someone with.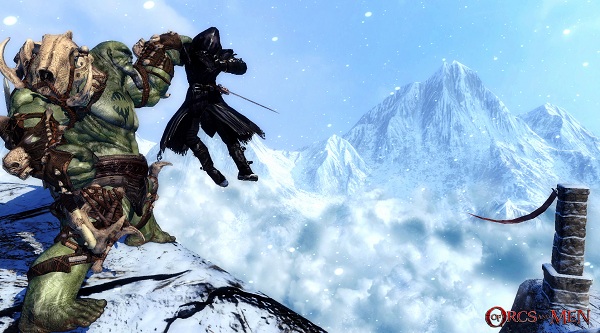 Of Orcs and Men is scheduled for a release during September 2012 and will be available on Playstation 3, Xbox 360 and PC, if you haven't checked it out yet, be sure to give our preview of the game from E3 a read.