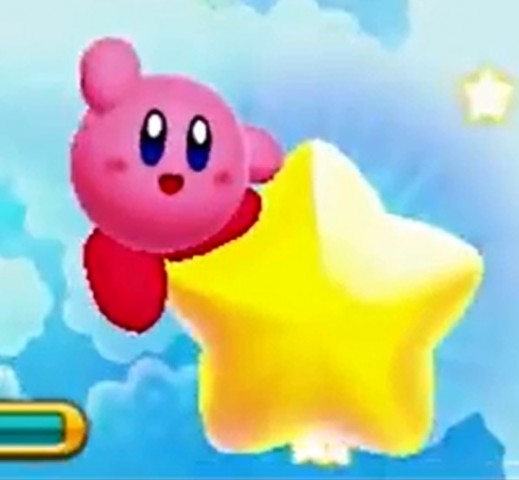 Yesterday Nintendo surprised us by announcing that there would be a Nintendo Direct presentation this afternoon announcing some exciting information for their upcoming titles for Nintendo 3DS and Nintendo Wii U in 2013.
However not all their announcements were based around games coming out this year, as they had a surprise announcement of a brand new Kirby game to grace the Nintendo 3DS.
A short trailer was shown, and the game itself looks stunning and a nice side scrolling platformer is just what the Kirby series needs.
Sadly no other information was announced, not even the name, but the game is expected to be released in 2014, and we can't wait to see a new Kirby platformer on the 3DS!