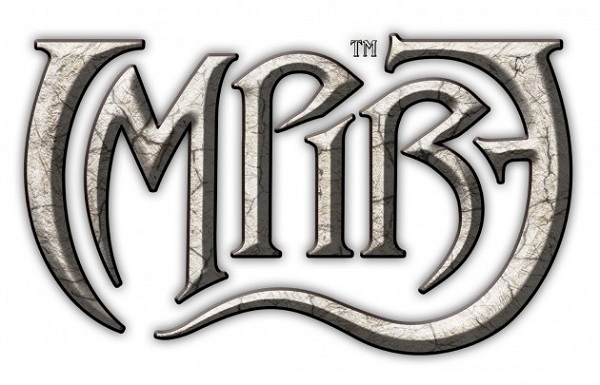 Paradox Interactive have released a new trailer for their upcoming demon-management action-strategy Impire, so if you're ready for a bit of Celtic rock, then view on.

" frameborder="0" allowfullscreen>worlds beneath Ardania are rife with otherworldly demons and creatures, so the soundtrack needs to be as suitably dark and epic, otherwise players won't feel compelled to join Báal-Abaddon on the bottomless mosh pit.

In Impire players come to the aid of a demon lord who is rebuilding his kingdom and his proper body, by designing and overseeing a dungeon full of nasty creatures and most unsanitary rooms. Impire is scheduled for a release during Q1 2013 for Windows PC.