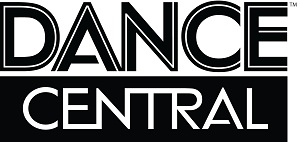 The fantastic Dance Central has just had a host of new songs released that are now available from the all-new in-game store and via Xbox Live.
Dance Central is the ultimate fully immersive dance, controller-free, top selling game for Kinect for the Xbox 360. Alongside the 32 songs on the disc featuring pop, funk, hip-hop, Latin and R&B artists there has already been a slew of DLC released including The Black Eyed Peas, Ne-Yo, Lady Sovereign, Rihanna and Sean Paul. But there is even more yet to come.
All downloadable content brings the routines along with the songs on Easy, Medium and Hard difficulties with Break It Down, Perform it! And Dance Battle Modes for those that are new, seasoned and competitive.
The new DLC on the way are;
· Fatboy Slim — "Weapon of Choice"
· Gwen Stefani — "Hollaback Girl"
· Keri Hilson — "Turnin Me On"
· Paula Abdul — "Straight Up"
If you aren't into the stylings of Gwen Stefani everyone loves Fatboy Slim's Weapon of Choice if only for the Christopher Walken music video, but with a wealth of downloadable songs already available maybe you should check out the new in-game store to see if there is anything that you might have missed.
Each song costs 240 MSPoints, which you may think a little steep, but if you own Dance Central already, how many times have you played Poker Face? You can check out the full list of songs here.